Package:Android.hardware
by
Shikha Kejariwal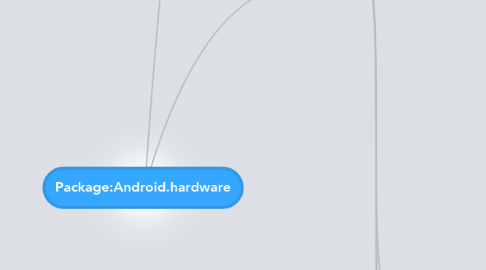 0.0
stars - reviews range from
0
to
5
Package:Android.hardware
Interface
SensorEventListener
An interface used for receiving notifications from the SensorManager when sensor values have changed. An application implements this interface to monitor one or more sensors available in the hardware.  
SensorListener
Class
Sensor
Class representing a sensor. Use getSensorList(int) to get the list of available Sensors.(Available in SensorManager class) Sensor type  Accelerometer, gravity, gyroscope, pressure, light, magnetic field, proximity, temperature, etc. We can access the Sensor via the sensorManager.getDefaultSensor() method, which take as parameters the sensor type.
Methods, public, RT:Int, getType(), getVersion(), RT:Float, getMaximumRange(), getResolution(), getPower(), RT:String, getName(), getVendor(), Inherited, RT:Object, Clone(), RT:Boolean, equals(Object o), RT:Void, finalize(), RT:Final Void, notify(), notifyAll(), wait(), RT:Int, hashCode(), RT:Final Class<?>, getClass()
Constants, TYPE:Int, TYPE_GYROSCOPE, TYPE_ACCELEROMETER, TYPE_PROXIMITY, TYPE_LIGHT, TYPE_ALL, TYPE_MAGNETIC_FIELD, TYPE_ORIENTATION, TYPE_TEMPERATURE
SensorEvent
This class represents a sensor event and holds information such as the sensor type (e.g., accelerometer, orientation, etc.), the time-stamp, accuracy and of course the sensor's data.
SensorManager
A class that permits access to the sensors available within the Android platform.
Methods, Public, getSensorList(int type), getDefaultSensor(int type)
Camera
A class that enables your application to interact with the camera to snap a photo, acquire images for a preview screen, and modify parameters used to govern how the camera operates.
GeomagneticField
This class is used to estimated estimate magnetic field at a given point on Earth, and in particular, to compute the magnetic declination from true north.