"Reading Strategies"
by Sarai Diaz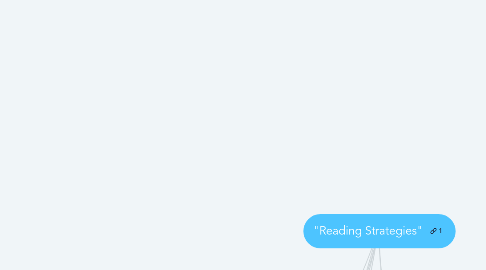 1. By asking yourself these questions as you read, you are constantly evaluating what's being said. By looking at what the author is explaining
2. As you're reading, you need to take small and intermittent pauses to ensure that what you're reading is sticking. Ask yourself the following questions as you're reading.
3. DURING READING—MAKE CONNECTIONS A critical part of learning and understanding something new is to connect it with pieces of information that you already understand.
4. To better understand what you're reading, it's important to make visual representations of what is being discussed by:  Picturing what…might look like  Creating a mental image of a system or a process working
5. Before you start reading a book, you will have a basic idea of what the book is about.
6. Reading strategies is the broad term used to describe the planned and explicit actions that help readers translate print to meaning
7. Reading strategies is the broad term used to describe the planned and explicit actions that help readers translate print to meaning