How to create successful Business
by
Anushka Drescher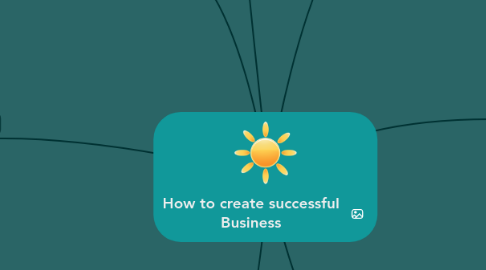 0.0
stars - reviews range from
0
to
5
How to create successful Business
BRAND IDENTITY
To build a BRAND you must know this:
Finances: raising capital
To evalaute your current business, anushka must remember this questions:
Intellectual Property protection
IP Protection
Strategic Planning Document
Phased Growth Strategy is really important
CREATE MY PSI STATEMENT!!!!!
Marketing Penetrators
Anushka's IDEA to PRODUCT
Direct Marketing: seeing eyes of the buyer, directly, in person. How are people responding?, what are they saying?.
Building a TEAM: CEO, CFO, corporate securities attorney, PI attorney, COO, CMO
BRAND IDENTITY David Tyreman, leading branding authority
Vincent Molina, corporate attorney
MARKET PENETRATIONS Nicholas Zaldastani
IP Protection Jason Webb, Attorney
Publicity
For Trademarks: put the little TM next to it, for logo branding etc
For Copyrights: as soon as I have put my creative work in final form, there is a low level of protection automatically. Then Put circle C, the year it was published, and the owner (me or company)