Future Content
by
Oliver Hagmann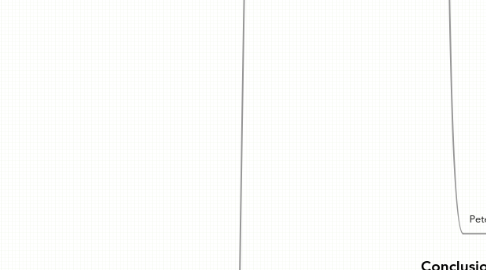 0.0
stars - reviews range from
0
to
5
Future Content
Participants
Martin Zimper
Douglas Arellanes
Paul Baranowski
Philip Bürkler
Thomas Gilgen
Mathias Coinchon
Pete Downton
Leo Niesser
Christian Schorno
Pit Schultz
Peter Troxler
Question
Personal use of radio? Radio habits
Does technology change listener habits
How to transfer this medium into the future
Will technology change the medium?
Which senses would be extended by this medium?
Do we need a political decision for standardisation?
2nd part
Martin Zimper shows pure sensia consumer review: http://www.youtube.com/watch?v=HXTxury70xc
What should the kitchen radio look like?
What is the nature of content
what content will we listen to in the future and how will this content be created?
what are the formats?
what content?
will we need professionals or "users" to create quality content?
Conclusions
Zimper
Coinchon
Bürkler
Troxler
Baranowski
Gilgen
Niesser
Arellanes
Schultz
Schorno
Downton