Zeitgeist India meetup
by
Nikhil Sheth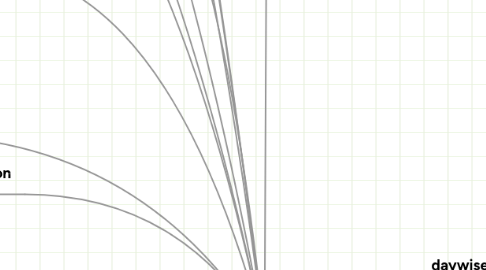 5.0
stars -
2
reviews range from
0
to
5
daywise events breakdown
day 1
day 2
day 3
participants' projects
can make classroom structures using waste plastic bottles filled with trash as the filling instead of cement or concrete, reduces building costs by half. Students, community involved in making video: http://www.youtube.com/watch?v=k3gl1wWJdTM  
http://www.hugitforward.com/ Heenal Rajan
http://www.watersmartpot.com/   video: http://www.youtube.com/watch?v=pJImcRYB_kU
http://www.thepartneringinitiative.org/ joanna pyres  
wiki web page started by Nikhil Sheth, a grassroots volunteer drive to take the free, creatve commons 5500+ article encyclopedia Wikipedia for Schools (soured from Wikipedia) to schools across India and the world
skills bank
finance
education
Knowledge Collection
PR
photography
Videography
Speakers
solution finding
Cinema therapy
Graphology
Acting
Advertising & Communication
Web-design
Research
Healing
Languages
Graphic Design & Communication
Filmmaking
Resource sharing methodologies
resources
music
movies
educational materials
presentations
movements & websites
Centre for Life Sciences, health, Medicine Pune
for dyslexic, specially abled kids and all ages - therapy location: near NIBM, clover pinnavle ridge, opp clover highland, Kondhwa www.g-therapy.org
worldwide map of social organisations can create events, groups, converstations, vacancies, requirements Other: www.juno.com, www.ifwerantheworld.com  
Eco San eco toilets
conscious communities
trivia
darryl has walked barefoot since 8 months. vinesh -- since even longer!
lionel is a national level cycling champ. He cycled from Ahd to Mum and back in 5 days
other resources
Space/premises
tools for self-transformation
Tai Chi
www.sevensunstaichi.org      
Meditation
Healing
Chanting
This is a Buddhist practice and involves chanting the phrase Nam-Myoho-Renge-Kyo. This mantra or chant is a mixture of Sanskrit, Japanse and Chinese. Literally translated, it means: "I surrender to the law of cause and effect." This chant is the essence of the Lotus Sutra, which captures the teachings of Nichiren Daishonin's Buddhism.   Soka Gakkai International, a 12-million-member-strong Japanese organization, is engaged in spreading kosen-rufu (world peace) by sharing this amazingly simple and effective practice with everyone across the globe. More at: http://www.sgi.org/  
ideas for collective projects
ideas for next TZM meet
- Nikhil
A week in an RBE
spend longer (eg 1 week) in goa to integrate with holiday, stay together and experiment with the idea of a resouce based economy in practice: each contribute something Eg Nadia brings mint and makes arabic mint tea for everyone etc. Do a shop at the beginning of week to provide a 'fixed set of resources' which we will need to manage/allocate. Notice what we observe about the experience
Live as a sustainable community in practice, not theory, on an island in Gokarna.
Spend a few days contributing to the Auroville community.
examples of RBE in action
Knowledge sharing: wikipedia
over 1 million writers, nobody gets paid anything but they contribute high quality content anyway
Accommodation - CouchSurfing
Transport - Zipcar
New node
New node
New node