Orthopaedics WikiMaps by #UQUOrtho Students 2013
by
Sohail Bajammal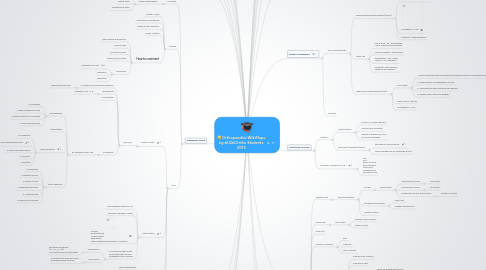 5.0
stars -
1
reviews range from
0
to
5
Pain out of proportion and pain with passive stretching of muscle.
E=Exposure
If treatment is delayed surgical correction is the only choice
Management: • non operative: remove constructive dressings( casts, splints) and elevate the limb at the level of the heart . • Operative : urgent fascitomy, 48-72h post-op wound closure with or without necrotic tissue debridement .
Treatment : serial casting
Talipes equinovarus ( Club foot )
Flection and inversion of the foot
Difinition : avascular necrosis of femoral head in children
Look for Source of Bleeding
Jaw Thrust And Chin Lift
CT scan , MRI , Arthrography , Arthrocentesis , Arthroscopy , and bone scan can be used in some cases
Treatment
Pavlik harness
Hip spica cast
Developmental dysplasia (dislocation) of the hip (DDH)
Investigation
Hip & foot pathology
Fractures
Statistics
Hx and PE
imaging
ATLS
Achilles Tendon
Peroneal Tendons
Posterior Tibial Tendon Dysfunction (PTTD)
Foot Disorders
Fractures
Shoulder joint
Elbow joint
wrist joint
Common complains
Fractures
Surgical ER. causes:after significant trauma,ischemic injury, prolonged limb compression or surgery.
New Idea
New Idea
New Idea
New Idea
New Idea
Knee injuries
New Idea
New Idea