Jem Finch (Jeremy Atticus Finch)
by
Holly Mills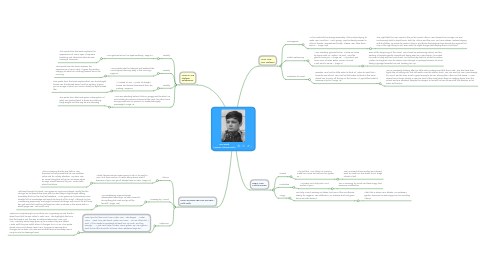 0.0
stars -
0
reviews range from
0
to
5
The TV Character type holds fictional characters from television shows.  Each character, even ones with common names (such as "Mr. Smith") should be a separate topic for each TV show, unless the character really is the same between two shows (such as "James T. Kirk").Non-fiction tv appearances (such as game show hosts, news anchors, talk show guests, etc.) should use the type "TV Personality".
ACTS LIKE Lucy Moloney
Courageous
Polite/Welcoming
Protective of Scout
FEELS LIKE Lachlan Brown
Scared
Protective
Angry
HOW OTHERS SEE HIM OR HER... Holly Mills
Atticus
Growing up - Scout
Calpurnia
LOOKS LIKE Stefanie Celebicanin
Quality
Quality
Quality
"Jem was standing behind Atticus, groggy and tousled. He was holding his overcoat closed at the neck, his other hand was jammed into his pocket. He looked strangely overweight" Page 76.