3sConcepts ECS Audit Tracker
by
Neil Patrick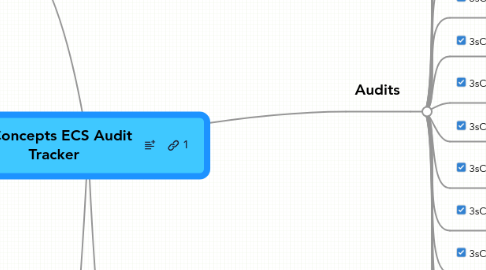 0.0
stars -
0
reviews range from
0
to
5
Front cover
Introduction
25/03  replace lower table with the text below:   Based on the ECS cost model this can offer DHL Radlett site: A net monthly benefit fee of all capital costs of £233.96 for the first 60 months Followed by a permanent monthly benefit of at least £2,055.21     25/03 Intro page: Add a new row into the table indicating the actual payback period. Then in the table below based on the ECS funding model, have the payback months the funding is actually based upon. 25/03 change second table to Funding payback period for term of funding. 25/03 add addition line to top table actual payback 24/03 Payback period should be the term of the funding not the actual calcualted period.    
Contents
Overview
Images / Video
Element page
the percenatage sensor saving has to be the same as the funding page.
Funding std
percentage sensor saving has to be the same as the element page.  
Funding no guarantees
Summary
Summary Page: Use actual payback figures, however, where ECS funding option is available please insert an * and at the bottom the following text- Depending on funding method, please note that an ECS funding option is available on this installation.  
Word Doc guarantee
Word Doc No guarantee
CO2
CO2 was 0.43   replace with 0.505
Lighting
High light different time periods against different lighting within text    
External lighting
Check to see if different tarrif for night time?
Gas figures
state assumptions when calculating de stratification fangas usage
Audits
3sC_170_NHS_Maidstone
3sC_160_Unilever
3sC_140_Comet_Corby
3sC_130_Kraft_Bicester
Audit Infromation:  
3sC_115_ BenSherman_Radlett
3sC_75_Telford_7
ecs quoted figure of 9.49 for energy  
3sC_15_DIDC1_crick
3sC_5_ELC_Crick
3sC_master
pages
3sC_105 r2 pages