#dbicc09
by
Jon Hickman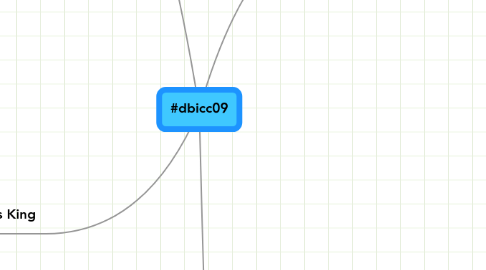 0.0
stars -
0
reviews range from
0
to
5
#dbicc09
Carter Keynote
Trying to put digital and knowledge economy on map at centre of things
Some of the headlines not useful in understanding the report
Infrastucture
BBC and funding
What does this mean for gov't
International
Q & A
TSB
Lots of how we used to live stuff to demo how far we have come and how hard it is to predict
"How can business develop the right products and services for the future?"
TSB set out stall re developing markets and a "climate of innovation"
TSB has a book
investing £1bn over a 3 year period. Fits with New Industry New Jobs agenda
Cross disciplinary
One streategy for business innovation in creative (& cultural?) industries
"Digital Testbed"
Content is King
Andy Tait (Pembridge)
Jonnie Turpie, Maverick
Will Perrin, Talk about Local
Jason Hall, Screen WM
Toby Barnes
Q: If we're better at content than engineering, should we be investing in that instead? (John Kirk)
Q: (lady from Warwick Uni) Why are we separating content and infrastructure - tech is creative too
Q from Marc Reeves "West Midlands has worst record of entreprenerialism in the Uk: can social media reverse that?" (paraphrased) - @marcreeves
Empowering People in the Digital Age (Chair: Stephen Dobson)
Mustafa Shevket (Matthew Bolton College)
Helen Milner (UK online centres)
Michael Ryan
Stephen Dobson
Q: Si Whitehouse: offered case studies from Digital Birmingham regarding community engagement
"If there was one thing to take back to the minister what would it be?"