Assessment Ideas in Adaptations and Management
by
Siri Anderson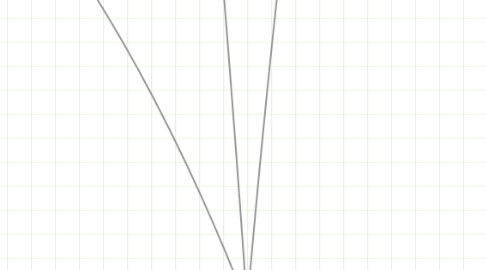 0.0
stars -
0
reviews range from
0
to
5
Assessment Ideas in Adaptations and Management
You can explain why you did what you did here, or give a page number, or explain how it is important etc..
Report Card Considerations
This is a place to consider what impact assessment has on the report card and how, if at all, practices may differ for exceptional learners.  
Use IEP goals to determine grade
Use Pass-fail system
use a standard that effort, patience, attitude and progress weigh more heavily
Include some notation that the standard was different, either by a note on a reports card or record the grade in a differnt way-cirlcing the letter awarded.
make no grading modifications
establish a formal contract with the student
Nestablish progress as improvement over last yearew node
double-standards approach
Types of Adaptations
Modify Tests
Test Taking Strategies to Teach
Notes
Note-taking strategies
Adaptations for Notes
Teach note-taking skills and strategies
Teaching to the Notes
How to lecture or provide direct instruction that is note-taking friendly.
Assessments
Curriculum-Based Tests
Any evaluation that relates to the school curriculum.  Examples would include spelling tests, chapter quiz or test, etc.  (Mastropieri & Scruggs, 271) 
Curriculum-Based Measurement
Curriculum-Based Measurment is normally formative.  It is an assessment that is repeated freequently to see if improvement is being made.  In elementary school many times there will be timed reading or math tests and progress is recorded over time.  (Mastropieri & Scruggs, 271) 
Performance Assessment
Performance Assessments apply or construct what they have learned in a real life situation.  An example would be rather than taking a quiz on looking up, finding, and checking out a library book, the student would actually go and do those steps.  In a Spanish class a performance assessment could be ordering in Spanish at a local Spanish restaurant. (Mastropieri & Scruggs, 271) 
Portfolio Assement
Portfolios collect assessments over a period of time.  Some example of items that would go in a portfolio would be writting samples, videos or recordings, projects, etc.  Portfolios allow for multiple ways for students to show comprehension and also document progress over time.  (Mastropieri & Scruggs, 271) 
Standardized
Summative
Formative
Qualities of Good Assessments
Reliability
Validity
Universal Design For Learning
Expression
Engagement
Increase Choices for Students
reduce distractions
Representation
Universal Design Learning
Universal Design For Learning Four Attributes Include
Writing Papers
use notes from lesson outline
allow students to use alternative manners of presenting papers, for those individuals with disabilities who will not be able to write or type papers.
teach specific steps in the paper-writing process