Of Mice And Men
by
Katie Varty-Manuel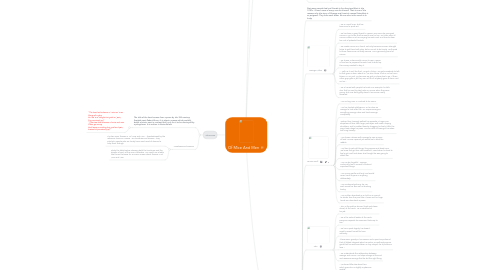 0.0
stars -
0
reviews range from
0
to
5
Of Mice And Men
Context
- John Steinbeck was born in Salinas, California in 1902.
The Great Depression
Migrant Farmers
Ranch Hands
Plot
The story begins when George and Lennie prepare to arrive at a ranch to work - and ends in tragedy just four days later. The story is told in the third person, so we are provided with a clear, unbiased view of all the characters.
Chapter 1
Chapter 2
Chapter 3
Chapter 4
Chapter 5
Chapter 6
Not many people had real friends in the American West in the 1930s - it was a case of every man for himself. That is one of the reasons why the story of George and Lennie's unusual friendship is so poignant. They have each other. No one else in the novel is so lucky.
George Milton
Slim
Curley's Wife
Crooks
Candy
Themes
The title of the book comes from a poem by the 18th century Scottish poet Robert Burns. It is about a mouse which carefully builds a winter nest in a wheat field, only for it to be destroyed by a ploughman. It is written in Scots dialect.
Loneliness and Dreams