USB Disk Ejector V1.2
by
bgbennyboy b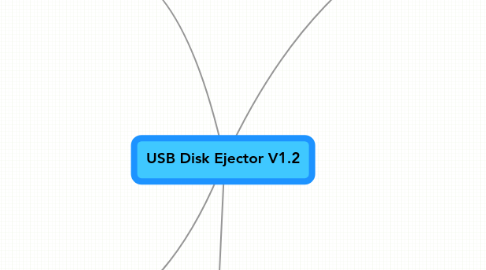 0.0
stars -
0
reviews range from
0
to
5
USB Disk Ejector V1.2
Functionality
Expand program scope?
Fixes/Changes
New features
Visual
User modifiable icons?
Icons for different devices? Beyond the disk/ipod ones already included.
Show more info about each disk
Issues and Problems
How to store all the new settings?
Bloat
Licence
Some of the requested features require admin rights/elevation
Its primarily a portable app.
Todo's
Rewrite instructions/readme
Completely separate page on site for disk ejector?
Refactor/restructure code
Check that Dave can still do the Delphi 2007 compile
Instructions/page - on how to use it with Pstart/Portable Apps Launcher
Instructions/page - on how to use it in a bat file/shortcut
Somehow make it clear that its NOT installed. Keep getting emails asking how to uninstall it and that its not listed in add/remove
Check - does disk use need to be enabled on an iPod before it shows in disk ejector/windows eject applet
Add an explanation somewhere about why you should safely remove rather than physically removing a device at will. Will stop the demanding 'Please explain why I need this!' emails I keep getting ¬¬
Need translators for the different language versions
Restructure code to allow easy translation