C&H New Year's Time Travel chart
by
Jakub Kalinowski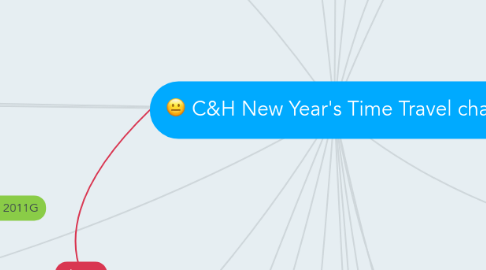 0.0
stars - reviews range from
0
to
5
C&H New Year's Time Travel chart
2006
2007
2008
2009
2010
2011
2012
2013
2014
2015
3000
What happend in 3000?
2017
Where did 2012B and 2011G go after 2008 events?
Where did 2010B and 2010G come from? How did they become prostitutes?
The reasonable eplanation would be that by going to 2008 to steal liquor 2012B an 2011G started chain reaction that caused tons of their clones from different times to time travel in search for liquor and that is the reason of clone uprising in 2017 and the reason in 2016 2010B says "You've doomed us all."
If the time machine was invented in 2016, how did it appear in 2006?