How to Use Twitter as a Social Media Marketing Tool
by
Ron Huxley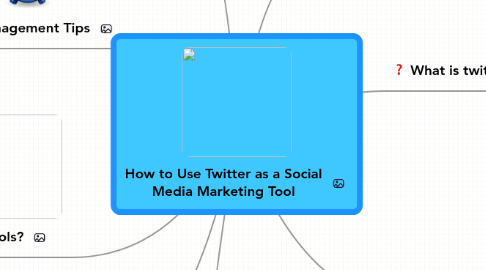 0.0
stars - reviews range from
0
to
5
How to Use Twitter as a Social Media Marketing Tool
The basics:
Open an account
Microblogging Service
Friends
Followers
How to get followers?
They know you...
They like what you have to say...
Other things build exposure
What do you say?
Something funny
Something interesting
Something inspiring
Don't talk about your cat or how bored you are. Who cares about that.
Your tweets don't have to be yours
Expertise
Builds social capital and credibility
Twitter is great to share your guru-ness
Tools?
Use Twitter itself via the web
Use Twitter applications on smartphone and computer.
Time Management Tips
Biggest compliaint is I don't have time for this...
Simple TM Tips
Created by: Ron Huxley
Twitter: @thirstyfishinfo
Linkedin: http://www.linkedin.com/in/ronhuxley