Grow your business with us
Drive your customers' productivity and success by partnering with MindMeister, the market-leading online mind mapping solution. Meister offers large revenue shares and partnership opportunities for resellers, mind mapping experts, and affiliate partners.
Become a Reseller
Extend your product portfolio and benefit from generous revenue shares.
Become an Expert
Join our exclusive network of experts, teachers, trainers, and consultants.
Become an Affiliate
Monetize your website traffic by referring users to MindMeister.
Are you looking for assistance in your area? Please reach out to one of our qualified MindMeister partners or contact us directly.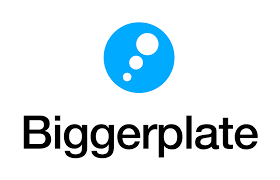 Expert
Biggerplate.com is the global home of mind mapping, providing templates, tutorials, and training to help you get more from mind map software. Access thousands of mind map templates, a huge library of video tutorials, and expert training and consultancy services for your organization.