Confidential? MindMeister complies with globally recognized security standards to keep your mind maps protected and your data safe.
Your privacy matters. Meister is recognized by major certification bodies as a secure online service. With secure mind mapping, your ideas are in safe hands.
ISO 27001:2013 certified.
GDPR and CCPA compliant.
Hosted inside the EU.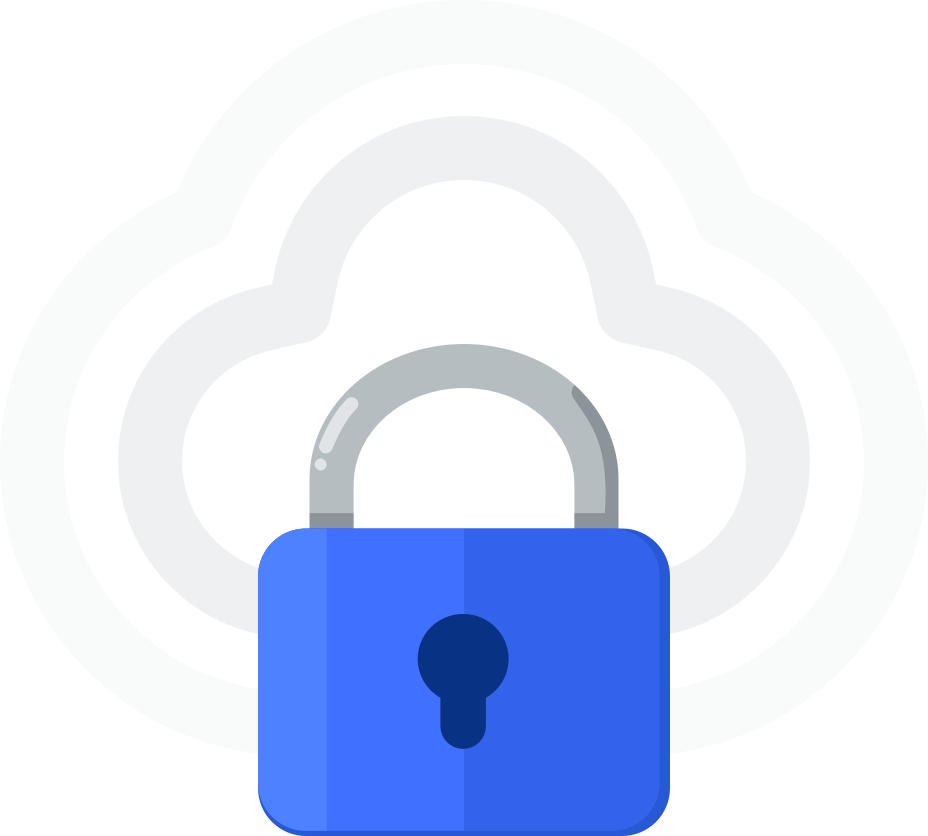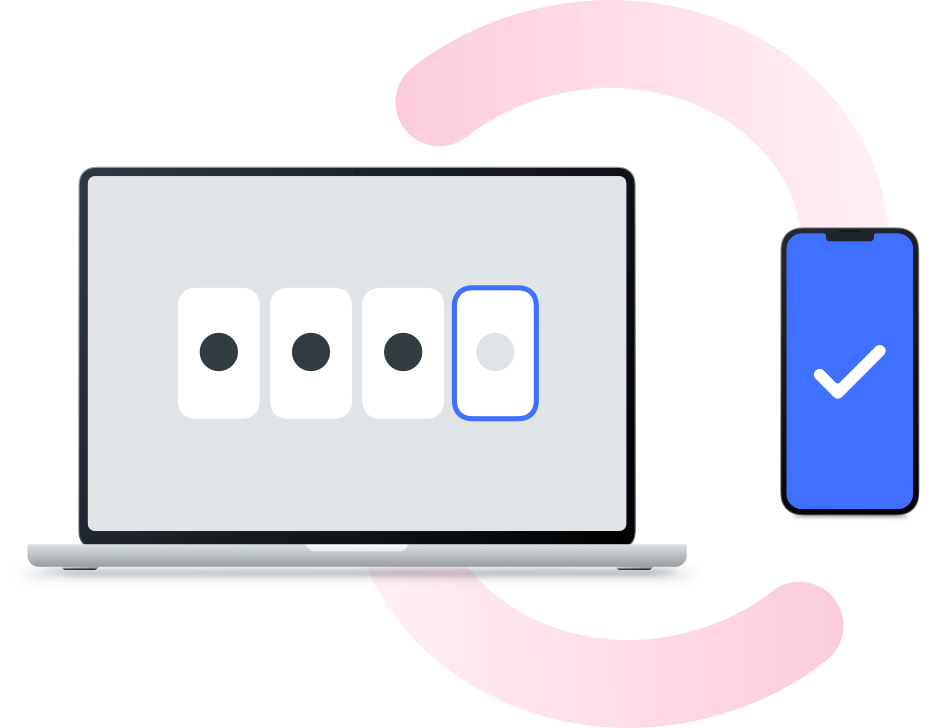 There are plenty of bad actors online… and many of them want your data. Enable two-factor authentication for your team's Meister accounts to prevent unauthorized access to private information. Already working with a team in Google Workspace or Microsoft 365? Use SAML Single Sign-On to keep access as simple as it is secure.
Data Security
Your data is backed up on daily, weekly and bi-weekly rotations at offsite locations in Germany. With 24x7x365 monitoring of the server farm and fail-safe power supply, there's no need to worry about connectivity drops, power cuts and other common failures.
Network Security
Your team's accounts use a 256-bit SSL-encrypted data transfer with MindMeister. Unless you publish them, mind maps can't be accessed or indexed by search engines. All systems are protected by multiple firewalls and network access controls.
Application Security
Mind Maps in MindMeister are private by default. Restrict invitations to certain email domains and set permissions so that specified users may view or comment on maps but not edit them. MindMeister only shows items to users that they're authorized to see.
"Data security is central to our offering. When you choose Meister, you choose a company that prioritizes your online privacy."
Till Vollmer
Co-founder, Meister
What Makes MindMeister Secure?
ISO 27001 is an international standard for data security, awarded after an external security audit and renewed yearly. Certification gives you peace of mind that your data is safe and handled in the best possible way.
Meister sticks to the strictest EU and Californian guidelines for data protection – no need to worry about compliance. We've also received "Trusted Cloud" certification from the German Ministry for Economic Affairs and Technology.
Meister servers are located in an ISO 27001-certified data center in Frankfurt, Germany. You'll always know where your data is stored, helping you to comply with any standards relevant to your industry.
Secure Mind Mapping
Secure Mind Mapping
Keep Teams Safe With MindMeister Business.
Keep Teams Safe With MindMeister Business.