The Ultimate Toolkit for Bringing Ideas to Life
All The Features.
From your first brainstorming session to your final presentation, MindMeister's extensive feature set fuels your creativity every step of the way. Learn more about mind mapping essentials, features for collaboration and sharing, team management functionality and possibilities for mapping on mobile.
Online Mind Mapping
The Essentials.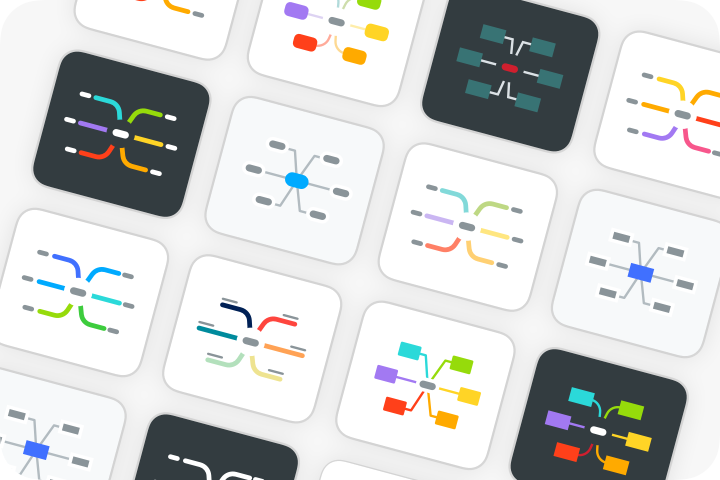 Beautiful Themes
Explore MindMeister's expertly-designed themes to add color and style to your maps – improving readability and comprehension.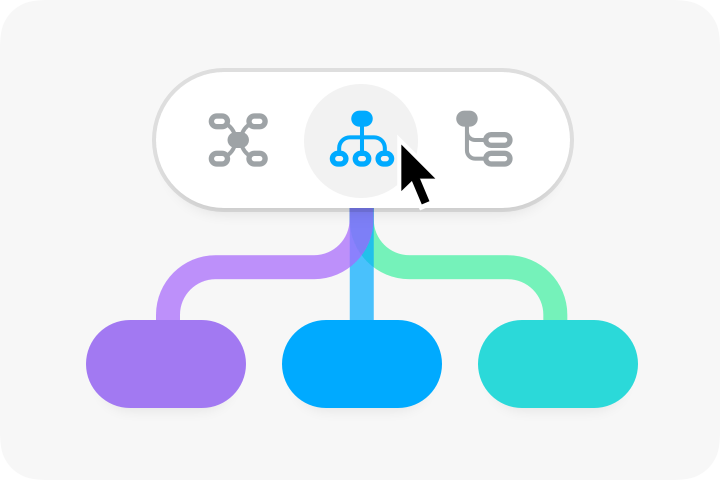 Mixed Map Layouts
Display content in three map layouts: mind map view, org chart, or list. You can even use different layouts on the same canvas!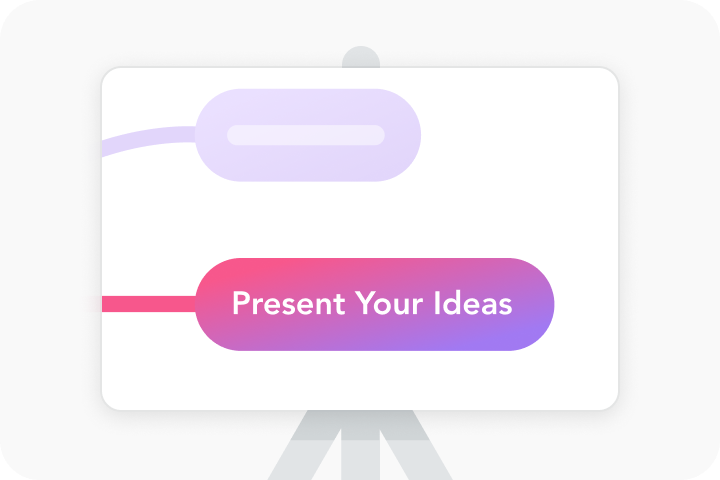 Say goodbye to PowerPoint. Show your mind maps as presentations to share ideas quickly, simply and professionally.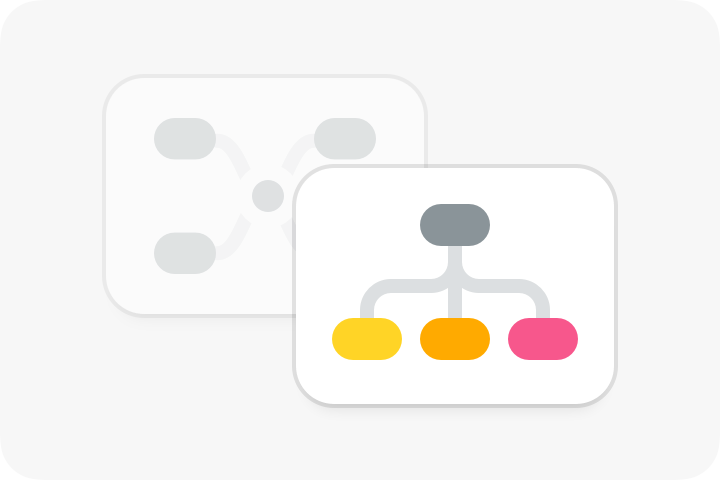 Templates
Choose the layout that best suits your needs. Explore our predefined mind map templates: a map for every occasion!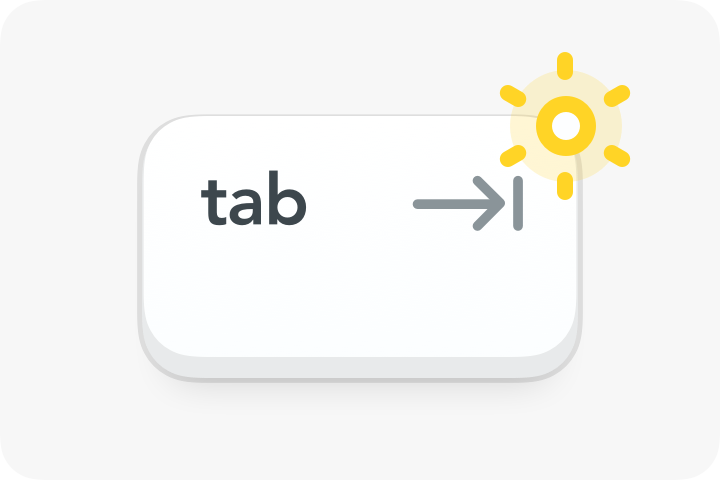 Key Shortcuts
Add topics, format text, and arrange your map without touching your mouse. Mind mapping has never been easier.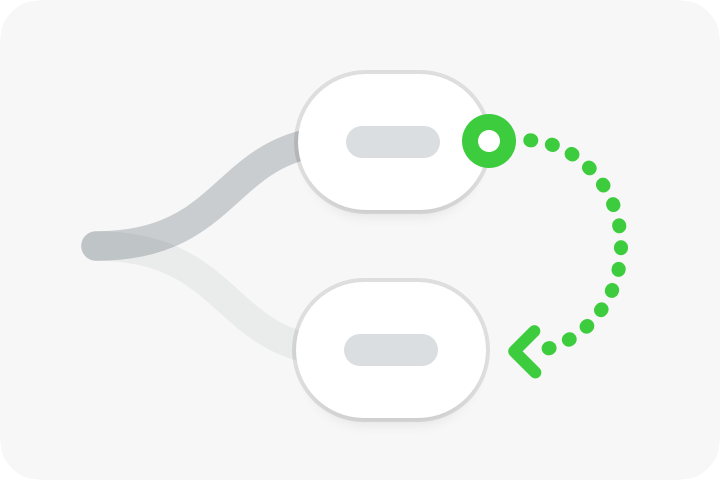 Connections
Show relationships between any two mind map topics. Customize the style, shape, and start/endpoints of your connection line.
An Infinite Canvas For Your Ideas
Start for Free.
Upgrade Anytime.
Make It Your Own
Styling Options.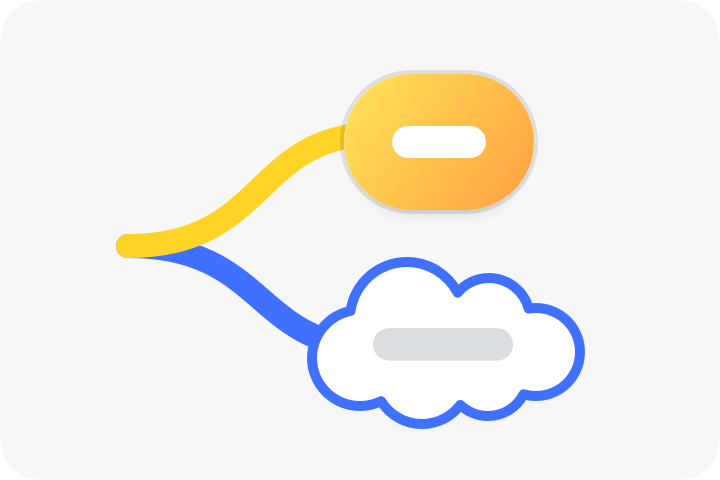 Individual Topic Styling
With custom topic styling options, make each topic stand out. Customize the fill and stroke, shape and more.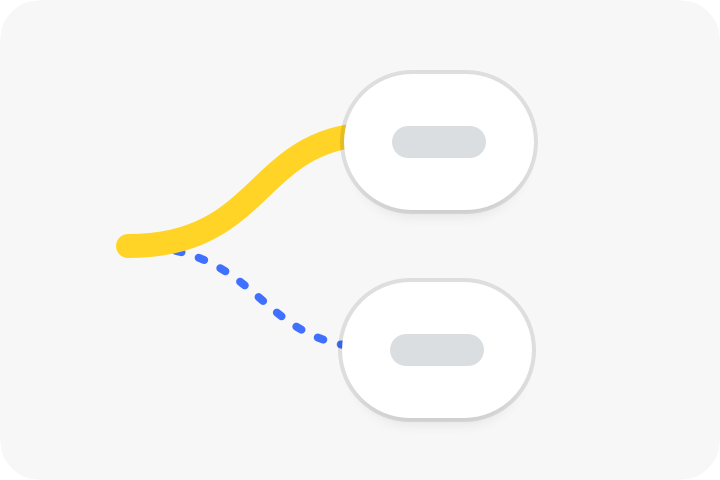 Line Styling
Visualizing and emphasizing topics has never been easier. With line styles, you can customize each line on your map.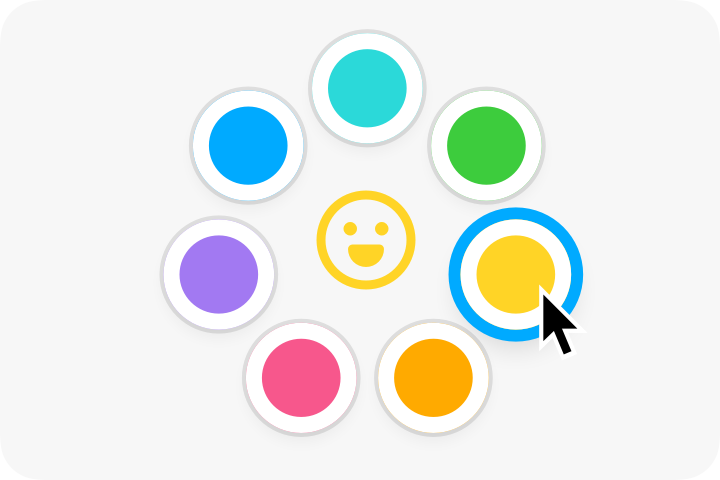 Tintable Images & Emojis
Add beautiful, tintable images to any map topic. If you prefer emojis, select from the panel for that personal touch.
I love MindMeister's themes and note hierarchy, because it helps me show the most relevant overview points and elaborate further.
Henna Brodkin
Graduate Student, The Ohio State University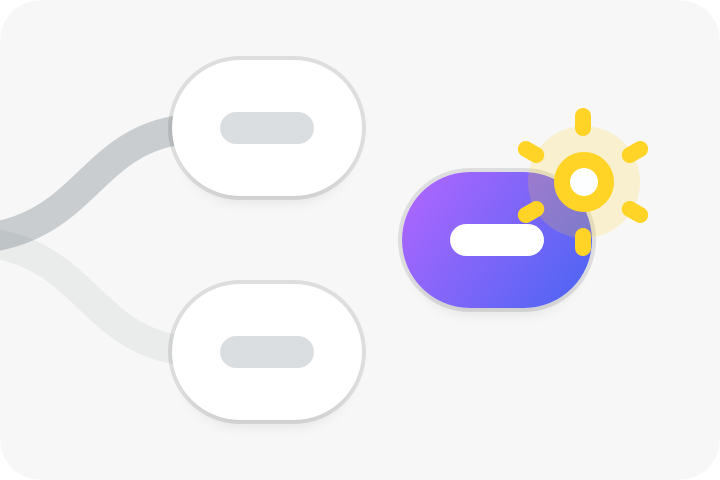 Freely-Positioned Topics
Branch out… or break free! Place topics anywhere on your mind map. Attach or float topics to make each map your own.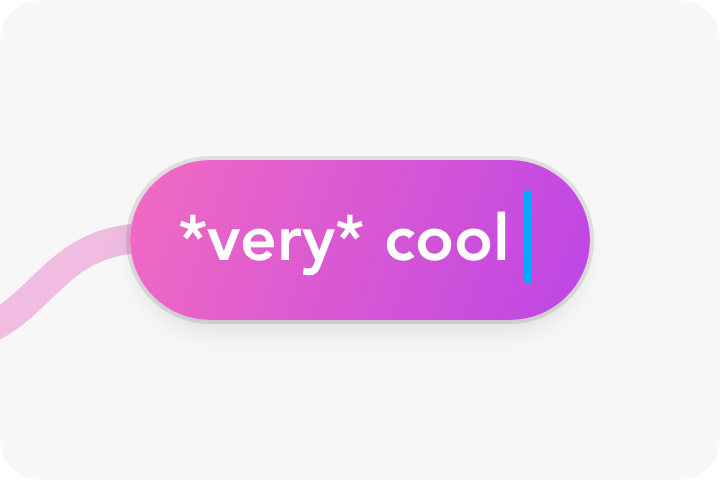 Markdown Syntax
Format text within mind map topics, comments and notes using Markdown inputs. No need to use your mouse!
It All Starts With An Idea
Make Beautiful Mind Maps.
The Next Level
Advanced Features.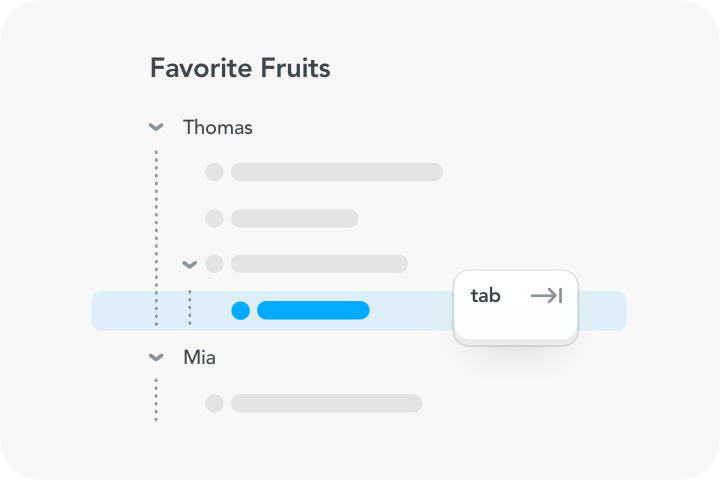 Outline Mode
Toggle between the visual and linear with Outline Mode. View mind maps as bulleted lists or bulleted lists as mind maps.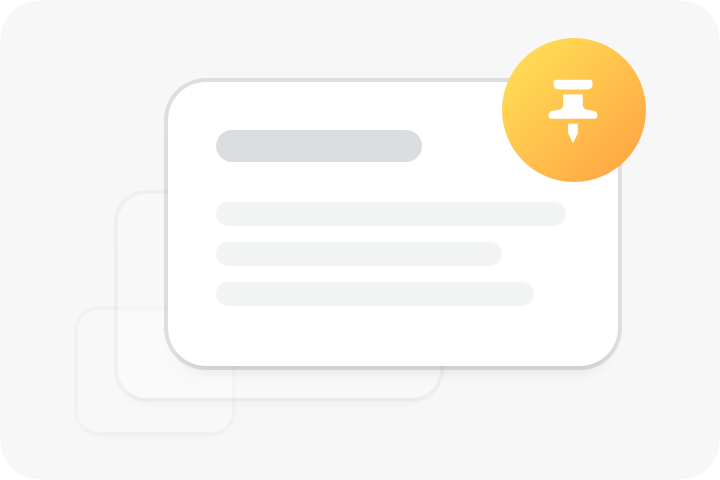 Expandable Notes
Dive deeper with expandable notes. With more space for your ideas, you can add even more context to map topics.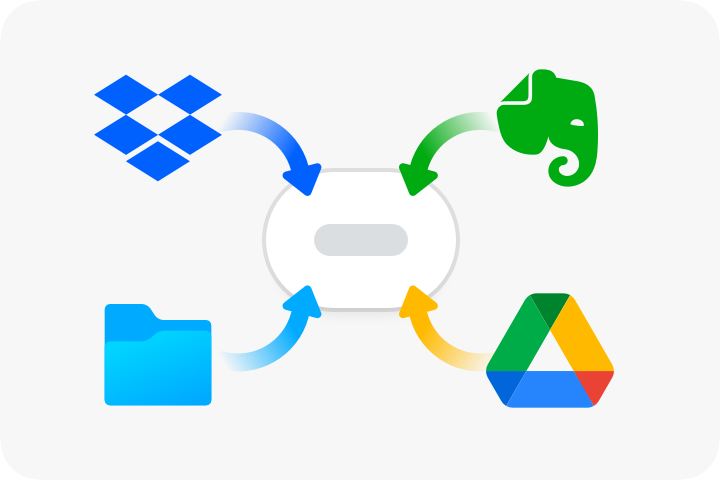 Attachments
Context without the clutter. Attach files to maps from local storage, or link out to documents, articles and more on the web.
[MindMeister] is so easy to use and gets great results every time.
Fraser N.
Founder
Source: Capterra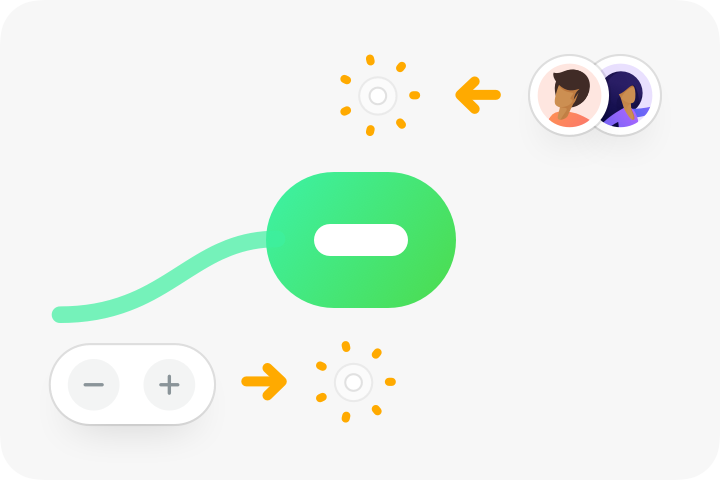 Focus Mode
When it's time to focus, look no further. In Focus Mode, distractions disappear so you can focus on what matters: your ideas!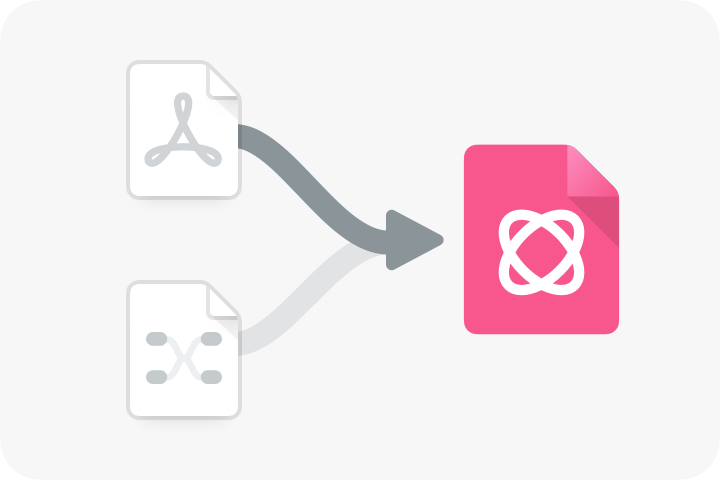 Import
Convert your MindManager, XMind or Freemind files into MindMeister maps using the quick and easy import function.
Bring Your Team Together
Collaboration.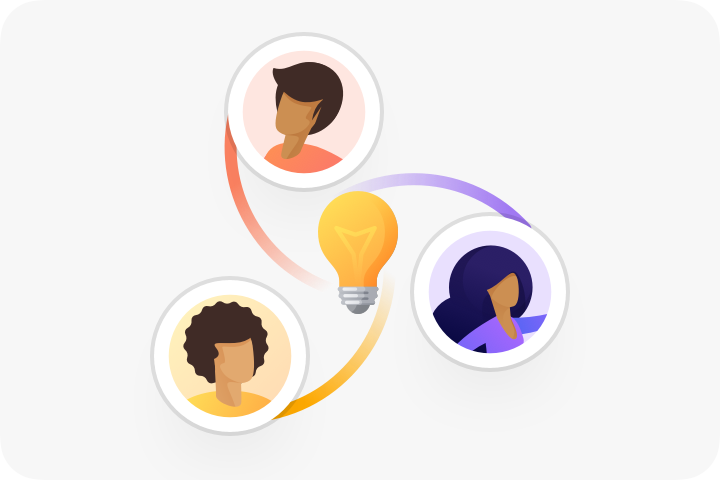 Brainstorm Mode
Launch collaborative brainstorming sessions with your team. Let your creativity flow, then add comments and reactions!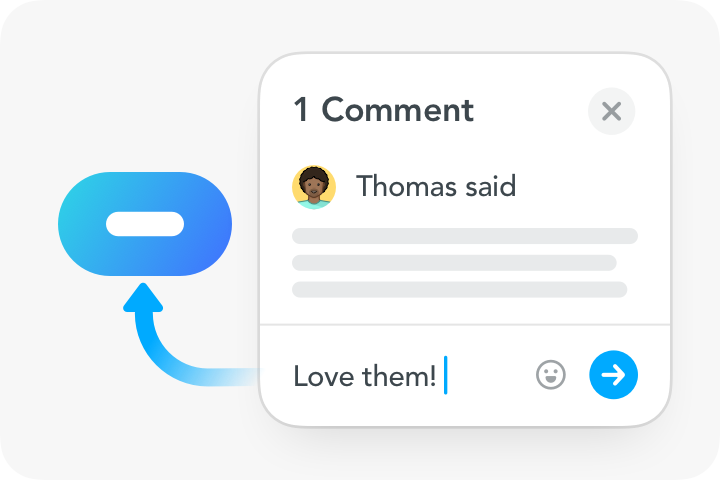 Commenting
Spark debate on your mind maps with comments. Exchange thoughts and suggestions in a logical, structured way.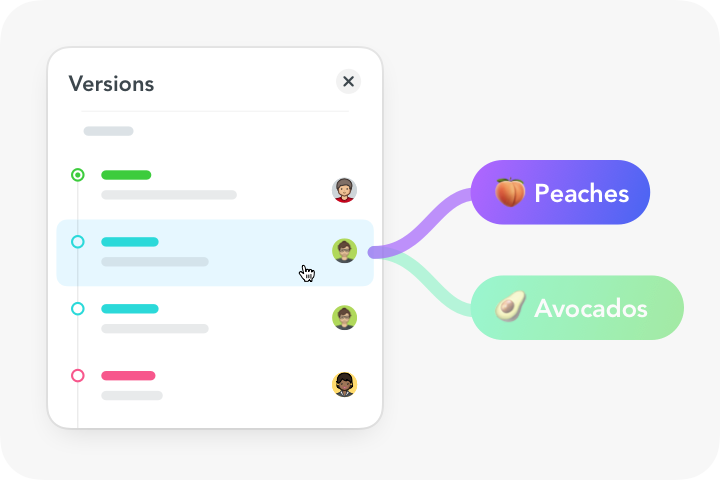 Versions History
View previous versions of mind maps, make a copy of a previous version, or restore your map to its former glory.
More Than a Mind Map
Integrations & Embeds.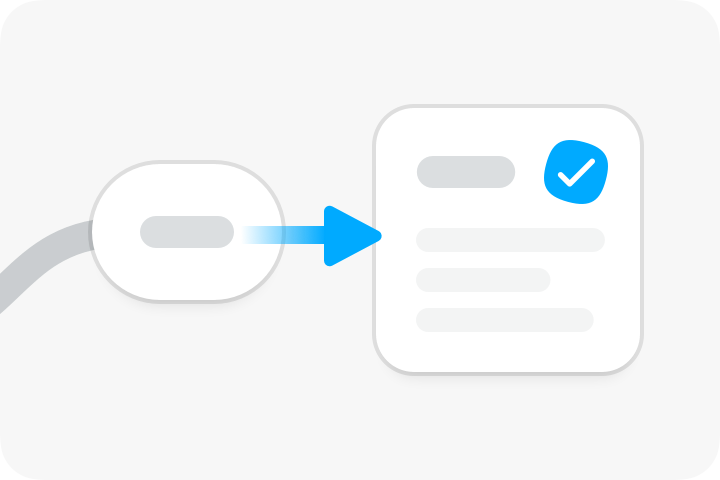 MeisterTask
Convert mind map topics into tasks on any project board in MeisterTask. Turn ideas to actions and track them with ease.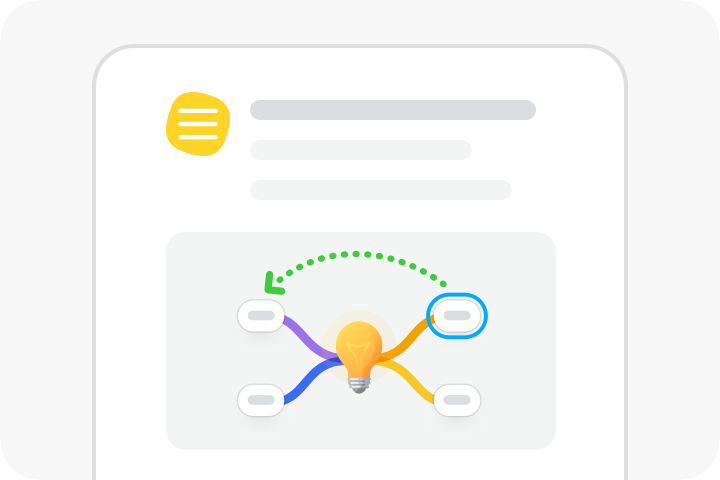 MeisterNote
Embed any MindMeister map into a document in MeisterNote. See changes to the map in real time via MeisterNote.
MindMeister enables us to meet efficiently, whether we're all together in HQ or brainstorming remotely across offices. Plans can then be converted into tasks in MeisterTask, to ensure no ideas are lost.
Adriana Ramirez
Head of Projects at Grupo JHR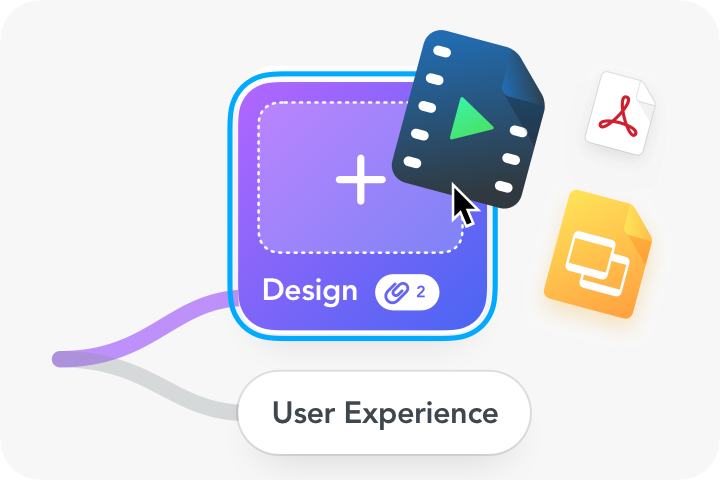 Embedded Media
Enhance your mind maps with embedded multimedia attachments in map topics, including videos, images, gifs and links.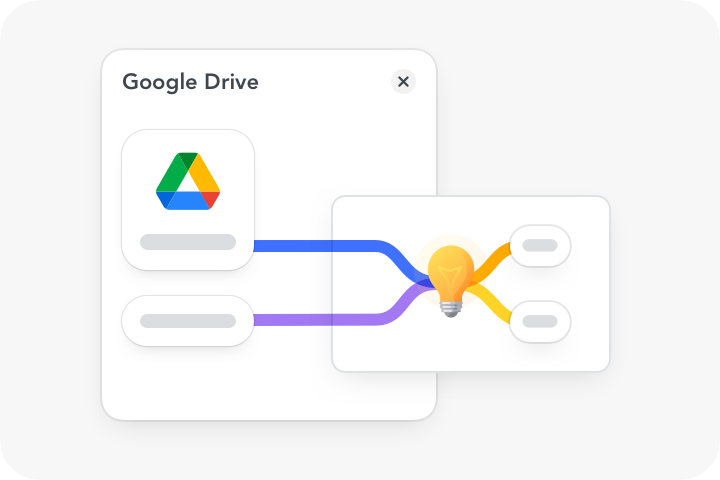 Google Workspace
Create and open mind maps directly from Google Drive, sync your entire maps library, export all maps as a backup .zip file or attach files from Google Drive.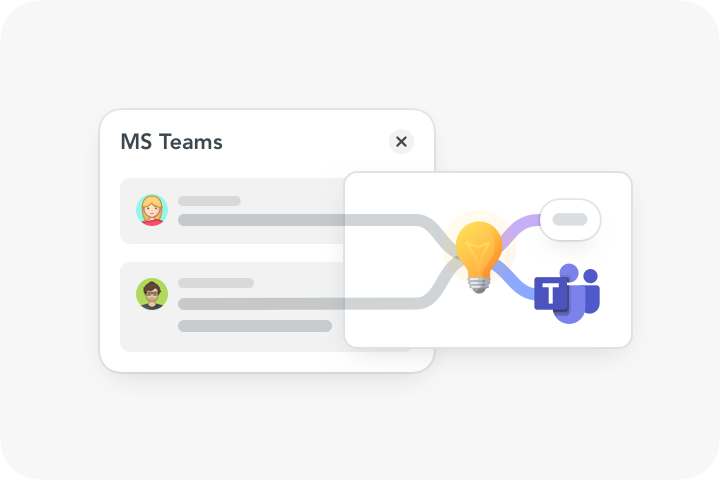 MS Teams
Once your admin has added MindMeister to the team account, sign up to MindMeister using their Office 365 domain and start mapping in MS Teams.
Ready to Start Mapping?
Start for Free.
Upgrade Anytime.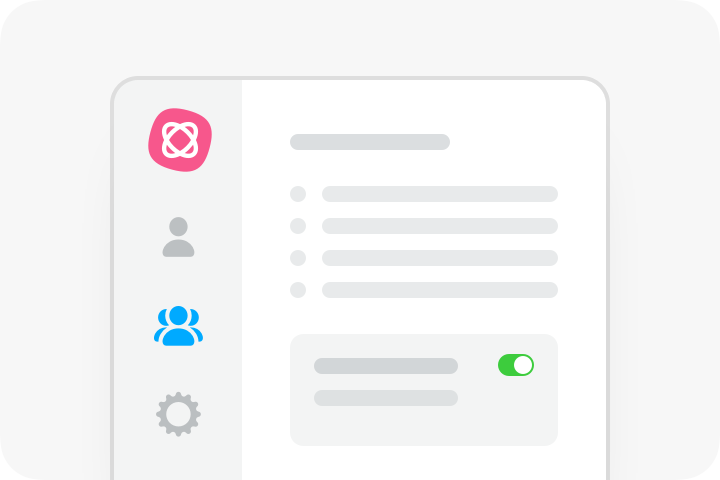 Admin Account
Define how your team uses MindMeister: manage users, groups and subscription options from a single team admin portal.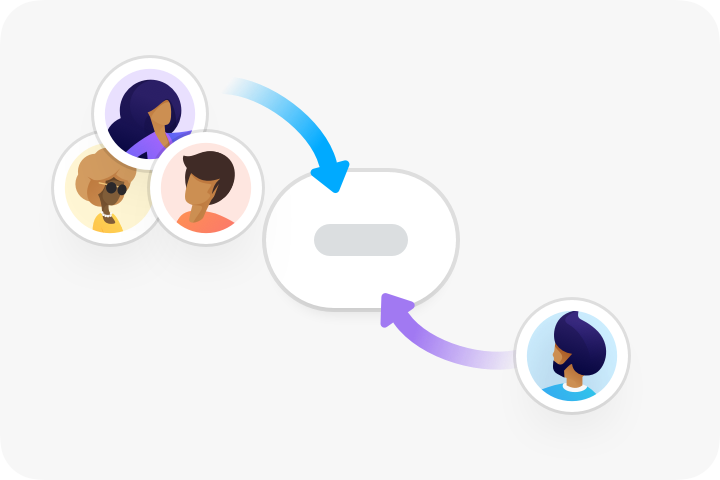 User Groups
Create groups within your organization – such as departments or project teams – to streamline map storage and sharing.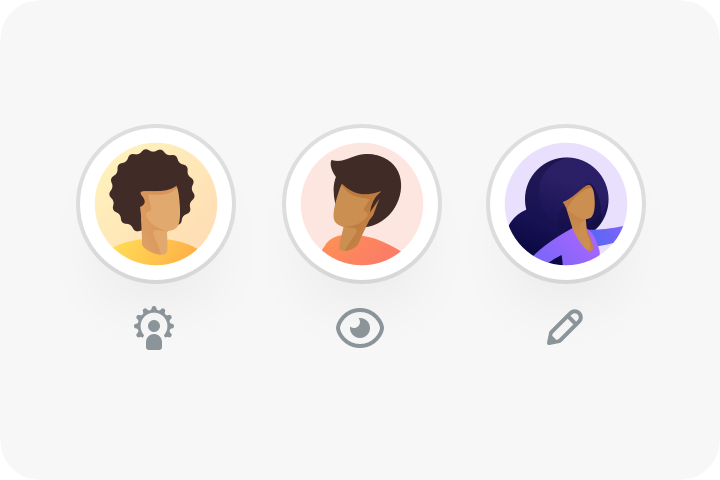 Roles and Permissions
Decide who can view and edit maps by setting permissions for users and groups. Define permissions granularly for each map.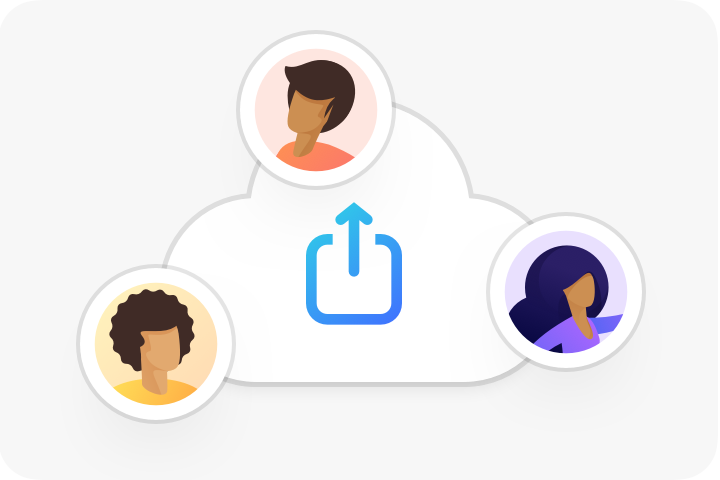 Share Link
Spread good ideas via your map's unique share link. Made a mistake? Generate a new link to revoke access at any time.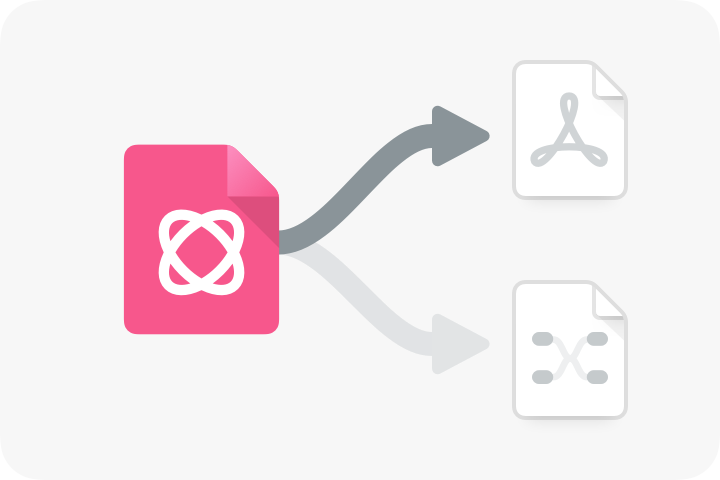 Export
Develop and present mind maps with other tools. Export to PDF, Microsoft Word, PowerPoint and more to ensure alignment.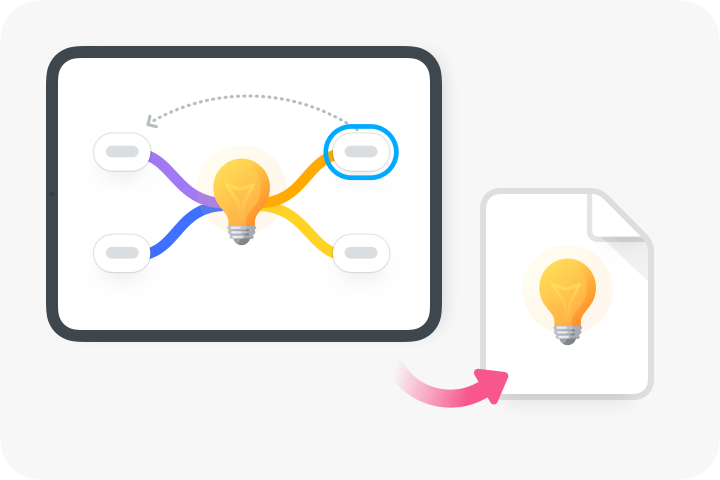 Printing
Immortalize your mind maps by printing them on paper: perfect for use as learning aids or attractive handouts at events.
Whenever, Wherever.
On the Go.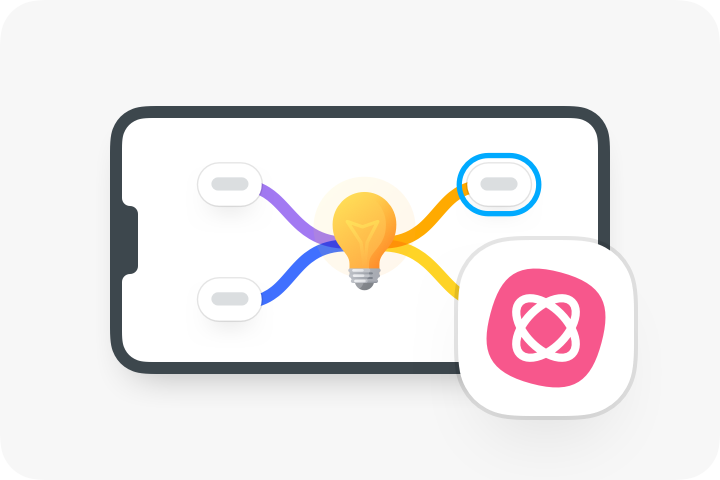 Mobile Apps
Whenever, wherever. MindMeister's iOS and Android apps facilitate collaborative mind mapping from your mobile device.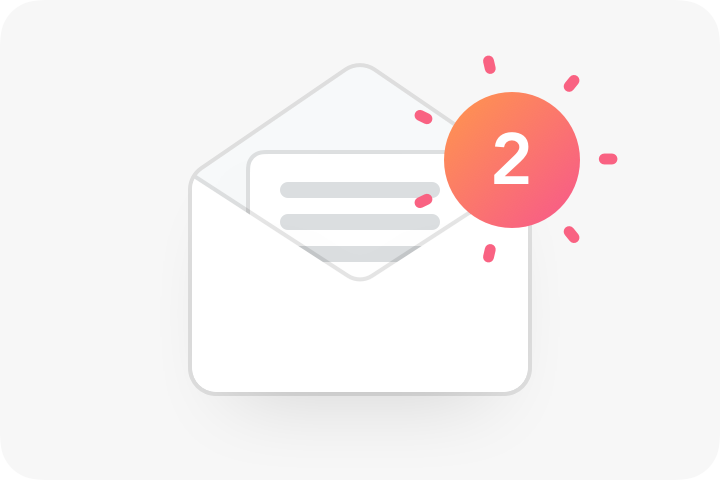 Email Notifications
Configure email notifications from MindMeister to find out when a map has been changed or if a comment needs your attention.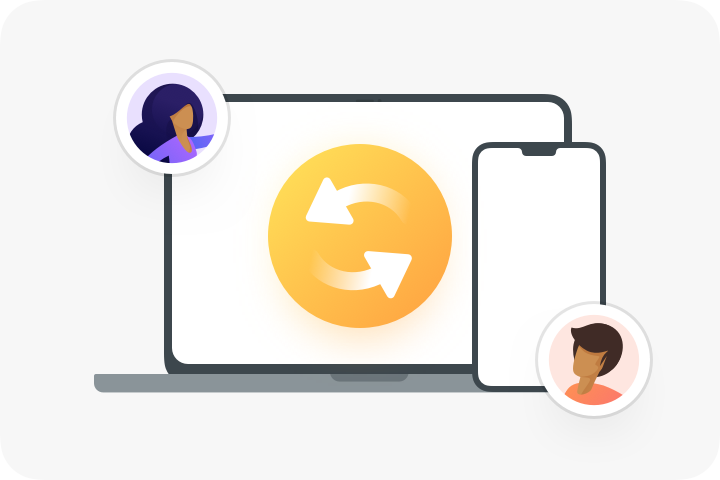 Real-Time Sync
Map effortlessly across multiple devices. On desktop, phone or tablet, MindMeister keeps you mapping and safeguards your ideas.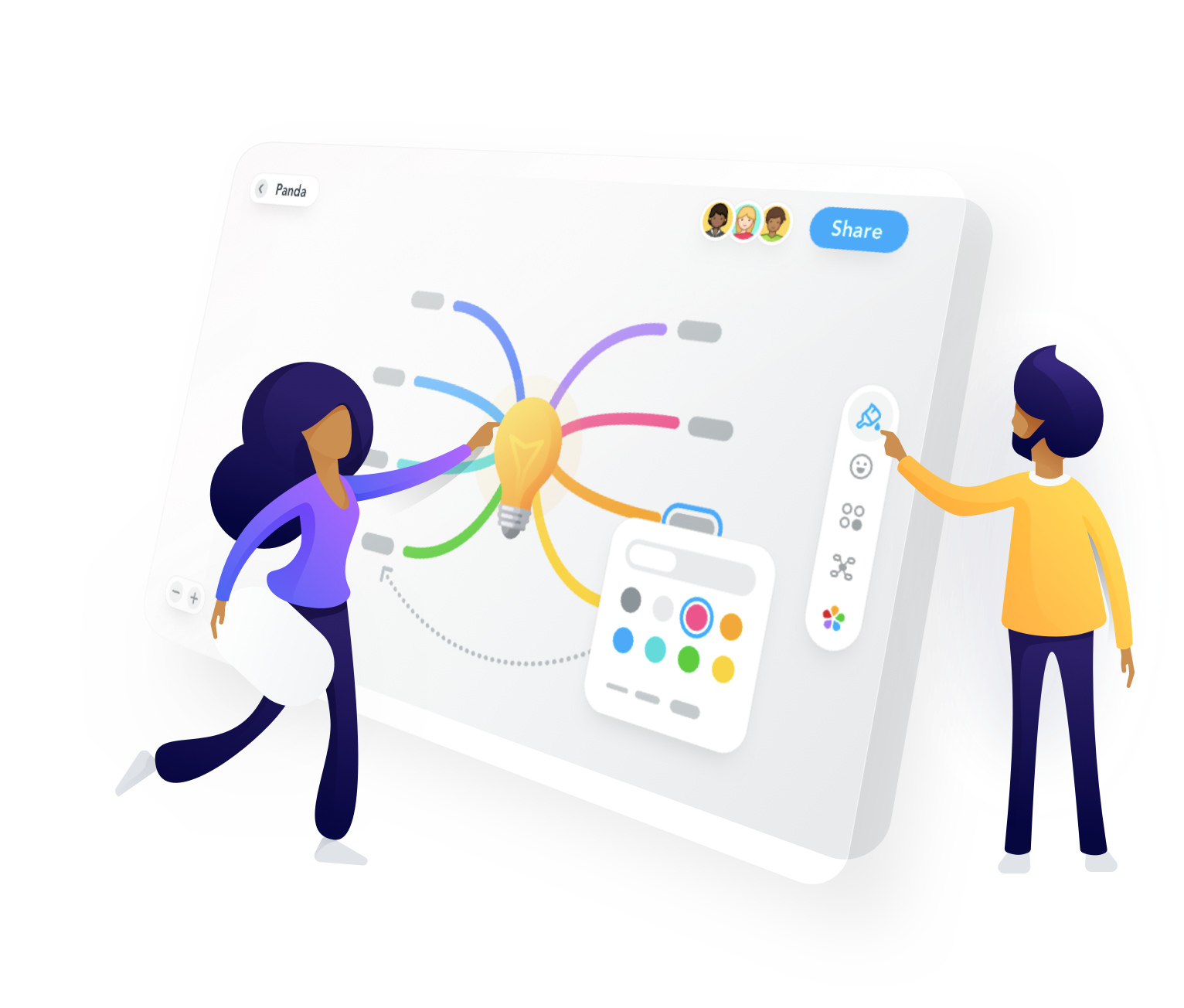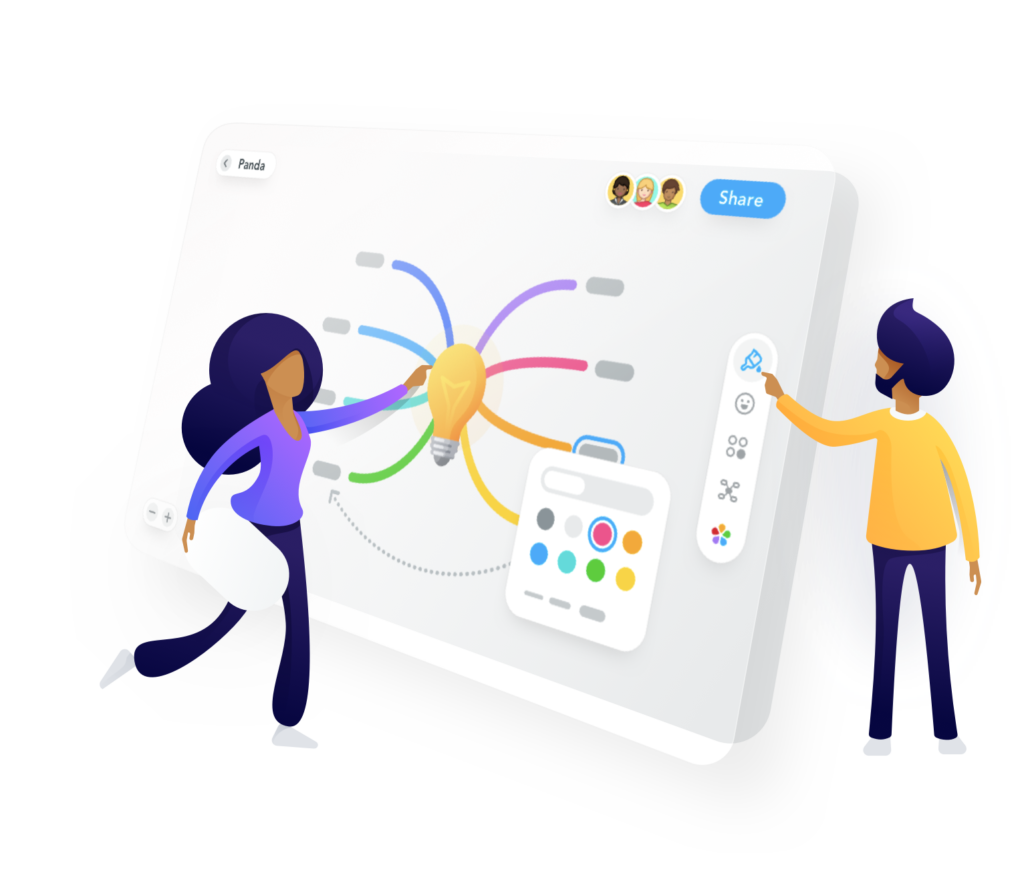 Build a Better Mind Map
Try MindMeister for Free.