Spiders
by
anne tully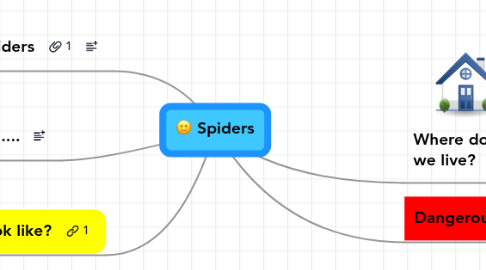 0.0
stars - reviews range from
0
to
5
Spiders
Where do we live?
webs
Baby Spiders
A baby spider is called a spiderling.  First the mammy spider lays eggs in a sac, then the little spiders hatch out.  Most spiders only live for 2 years
Most spiders are harmless. But some spider's venom is danderous.
We eat......
Flies and other small insects that get caught in their webs.  birds will eat spiders. luckily spiders webs can protect them.