Coherence integration in schools
by
J Hartmann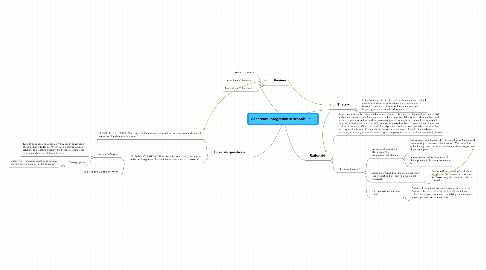 0.0
stars - reviews range from
0
to
5
increased efficiency if all elements of the organization are aligned, lack of an cultural framework does not allow for institutional sustainability to be part of the equation. The institution, quite literally, becomes all about the mandate/program with the most impact., reference the business literature of the importance of cultural coherence, etc.
Schools don't need cultural coherence much less integrating that into it's instructional framework, School ARE supposed to be all about standards, curriculm and assessments ANYWAY - why does cultural coherence matter?
Can one exist without the other?, Perhaps. Instructional coherence is mandated to exist. Cultural coherence can exist outside of instructional coherence in spaces where accountability mandates are absent (private/parochial schools).
If the two elements of coherence, instructional and cultural, are integrated successfully, education organizations will become much more efficient with resources and will hopefully improve overall performance.
Document Anaylsis, Type of language and vocabulary they use in construction of the documents; look for the inclusion of programs as solutions to problems posed in the SP; look for references to vision and mission statement values;, Strategic plans, Determine if language in policy documents are reflective of culture "on the ground."
Selected and Limited Interviews