Website Flip
by
Rodney Middleton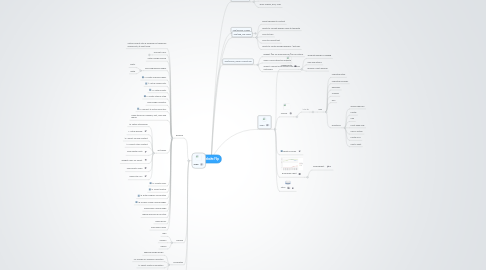 0.0
stars -
0
reviews range from
0
to
5
Website Flip
Setup Current Site as Working for things like checkid etc, at least temp.
Find Set URLS, tour, thinkcollege, orientation, onebook, mtec, library, Getting-Started, highschool, highschoolarticulations, intranet, jamesbrown, joelbrouwer, GED, DualEnrollOrientation, Collegeday2011, bookstore, articulation, answers, alerts
Setup Google Search
Find Programmed Pages, alerts, getid
2. Create Training Videos
11. Setup News Posts
10. Setup Events
4. Create Step by Step
Add Google Analytics
5. Connect to Active Directory
Need Styles for Headers, Text, Links and Tables
W/Topher, 19. Setup Site Backup, 7. Setup Review, 15. Import Course Content, 14. Import Staff Content, Bulk Delete Posts, Widget Logic for Parent, Need Photo Sizes, Page Title CSS
12. Create Users
13. Select Photos
16. Enter Program Information
18. Finalize Inside Landing Pages
Admissions Landing Page
Where does bio go for staff
Media Errors
Drop down menu
Training
Who
Session
Videos
approve google plugin
20. Decide on Audience Selectors
17. Select Footer Information
Find Good Plugins for Maps/Driving
On Hold
1. Test Navigation
Scrum Master: Rod
Process Owner: Bob F
Team: Shellys, Rod, Jody
Openess
Courage
Respect
Focus
Commitment
Budget: $5K for programming, $6K for interns
Goals: More interactive website
Impact: Convert more visitors into paying customers
Resist changes to content
Ability to convert graphic ideas to template
Time to train
Time to convert text
Ability to create enough graphics / pictures
Template Design is Lagging
May lose interns
Revision is not working
1-17-12, Rod, Importing Staff, Importing Courses, Revisions, Training, RSS, Questions, Inside Side bars, Footer, Like, Front Page Side, Call To Action, Footer CSS, Link to Dept
Relate Courses
Need to
Spreadsheet
Want to see a site that resembles the final product and have people doing updates and reviews happening as they will be when the site is live. Would like to have most of the content duplicated.