About Me
by Brittany Baxter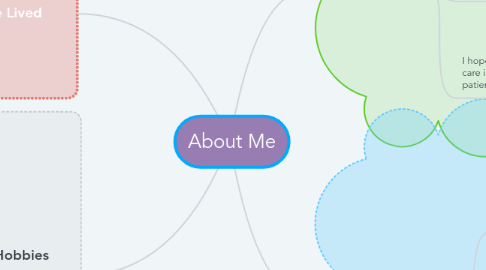 1. Work
1.1. I am currently a Patient Service Representative at an Endocrinology office
1.2. My past work experience has been in healthcare and customer service roles
1.3. I hope to continue to improve the healthcare industry and concentrate on a patient centered care model.
2. Education
2.1. I started the MBA Flex program at JH Carey Business School in January 2018. I am concentrating on healthcare management.
2.2. I received my BS in Kinesiology and Biology from Shenandoah University in 2015.
2.3. Fun Fact: I took so many AP and dual enrolled classes I entered my undergraduate studies as a sophomore.
3. Places I've Lived
3.1. I currently live in Front Royal, Virginia, which is approximately 60 miles west of Washington D.C.
3.2. I lived in Scottsdale, Arizona for 2 years.
3.3. My hometown is New Milford, Connecticut.
4. Hobbies
4.1. Reading
4.2. Traveling
4.3. Outdoors Activities -- hiking, kayaking, and snowboarding