KEY007 - Dispelling the myths and misconceptions surrounding Tax Free Savings Accounts
by
Scott Plaskett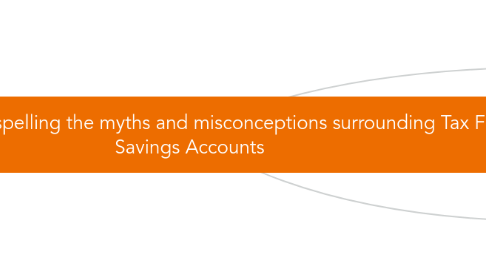 0.0
stars - reviews range from
0
to
5
KEY007 - Dispelling the myths and misconceptions surrounding Tax Free Savings Accounts
In this edition of The Key To Retirement, I'm going to dispel the myths and misconceptions surrounding Tax Free Savings Accounts.
And, in today's bonus segment we're going to reveal to you a website that you can go to to learn virtually any piece of software or internet application - 24 hours a day, 7 days a week - right from your own computer.
07 Feature Segment
The good, the bad and the ugly when it comes to Tax Free Savings Accounts.
Let's dispel the most common myths and misconceptions about TFSA's.
Strategies suitable for everyone
Strategies suitable for Middle-Age Investors or Those In Peak Earning Years
Strategies suitable for Seniors / Retirees
Did you mistakenly over-contribute to your Tax Free Savings Account?
That's it. Now you know pretty much everything there is to know about TFSA's and are now among the minority of Canadians who are "in the know".
Call to action. Take advantage of these great, powerful plans to the best of your ability.
09 Bonus Segment
In today's bonus segment I'd like to share a website that will allow you to learn just about any piece of software through professionally created online training and tutorial videos.
Are you a business owner who is frustrated with the time it takes to properly train an employee on a new piece of software? Then you will definitely want to take advantage of this service. The time you will save and the speed with which your new and existing employees will become proficient with new software or internet applications will astound you.
Are you interested in learning about Social Media like Facebook and Twitter? Check out the free videos.
Are you interested in learning how to properly edit photos from your new digital camera? Check out the free videos.
Chances are www.lynda.com has the video solution - to show you how. There is a vast selection of training available 24/7 - some free and accessible immediately. And still more for reasonable subscription rates.
In the show notes, I'll provide a link to the site. You'll wonder what you ever did with out it.