Similarities and Differences between Authorization and Evaluation
by Sarah Khan - 64498/TCHR/PCK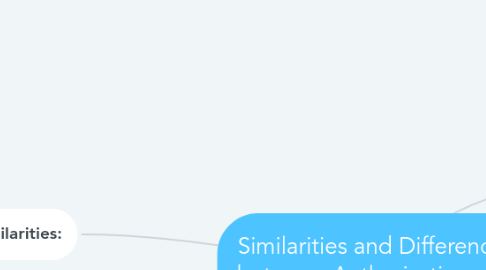 1. Differences
1.1. 1. Time Frame: The time period is different, for authorization it take about 2-3 years if procedures go smoothly from candidacy to authorization. Where as in Evaluation, the process is of whole 5 years.
1.2. 2. Requirements: A detailed self-study questionnaire is to be completed with a record of 5 year progress of school to be provided at the time of evaluation. During authorization, a detailed feasibility and financial plan is made to ensure how programme will meet its requirement in the school.
1.3. 3. Frequency: Authorization needs to take place once and evaluation shall be occurring after every 5 years.
2. Similarities:
2.1. 1. Visit: Both the processes are to be held with diligence and integrity. The school is responsible to understand and follow the philosophy of IB and ensure that the programme runs accordingly.
2.2. 2. Trainings: Both the processes require DP coordinators to be trained and to train teachers in at least CAT 1 for IB understanding.
2.3. 3. CAS/ TOK: Both the processes will require DP coordinator to ensure one TOK and one CAS training has been given to the specific teacher.
2.4. 4. Policies: The policies designed (language, assessment, SEN and academic honesty) need to be developed before the authorization and reviewed for evaluation. All these policies must reflect IB philosophy.