Gino's Plan
by Gino Chetcuti Debono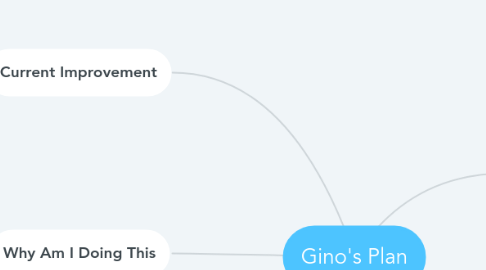 1. My Skills
1.1. Knowledge/Contacts in the Marine (sea) Industry in Malta
1.1.1. cool content leads
1.2. Im Crazy (in a good way)
1.2.1. I will push myself to do anything that could create an opportunity for us.. really i will haha
1.3. Im Passionate! I love the experiences guys!
2. My Goals
2.1. To create something together to showcase the idea of creating photo/video for a company to benefit us and them
2.1.1. Having something quick to impress someone whilst initiating the idea can go a long way.. its not just words and its what we truely create!
2.2. To create a more professional online appearance.. Instagram, Facebook, LinkedIn etc
2.2.1. I believe it will help alot
2.3. To help you guys as much as I would like to learn e.g. unlimited haha i love this game!!!!!
2.4. To achieve something great with you guys. To expand and network beyond what I/We think we are capable of
2.4.1. wouldnt that be awesome!
3. Current Improvement
3.1. Buy a GoPro
3.2. Facebook Courses
3.3. Practice Editing
3.4. Create more opportunities
4. Why Am I Doing This
4.1. 1. Ive never been more happy and focused on something that I do in my 'spare time'
4.2. 2. Its new and interesting
4.3. 3. Combining Fun with Personal Development
4.4. 4.Potential Income source
5. What do I Believe
5.1. Passion is key
5.2. Good Morals
5.3. Spreading Positivity
5.4. Were a good team!
5.5. Im in the right place at the right time, its only up from here