CONTENT
by Viktor Ribas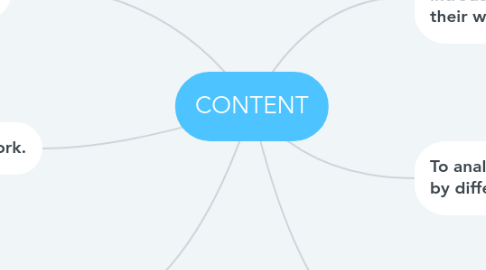 1. •To recognize famous artist. To introduce students to artist and their works .
2. To analyse and compare artwork by different artist.
3. To apply art vocabulary and artistic concepts.
4. To evaluate artist and artwork.
5. To read and understand a text with personal information about a painter's style.
6. To understand oral information about paintings and painters.