REVERSING GLOBAL WARMING ONE TREE AT A TIME
by Nguyen Truong Hoang Ngan (K14 HCM)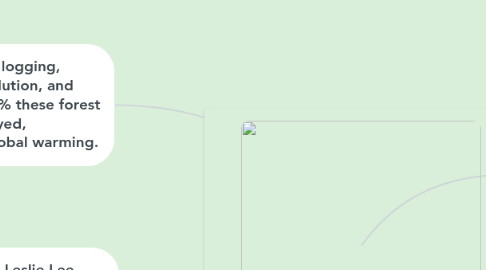 1. Old-growth forests play a key role in keeping the earth's atmosphere clean.
2. In these forest,most trees are over 100 years old many even 1,00 years.
3. After centuries of logging, development, pollution, and disease, about 98% these forest have been destroyed, contributing to global warming.
4. David Milarch and Leslie Lee, co-founders of US environmental group are doing something to turn things around.
5. Milarch and his sons Jared and Jake, have been cloning trees from among more than 60 of the world's best known, oldest, and largest species,creating exact copies of these ancient trees.
6. Milarch and Lee want people to buy their cloned trees and plant them-millions of them.
7. The trees then can be produce oxygen, which is good for the environment.
8. It can absorb carbon, which is bad for the environment.
9. In some case even be used in the manufacture of much-needed medications.