HAVE A MASCOT AT HOME
by Ramón Castillo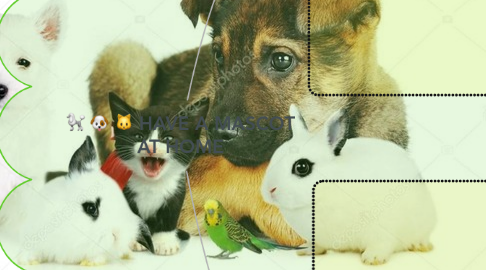 1. DISADVANTAGES
1.1. They need time and care. It is essential to give them a lot of daily attention and it must be analyzed if it is feasible to do so.
1.2. It implies an economic investment that must be taken into account. These are important expenses, such as the costs for their maintenance, food and care, vaccines, visits to the veterinarian, medical insurance, toys, soaps, brushes, among other items.
1.3. The house will need more cleaning because there will be hair, hair, smells, food remains and even urine or excrement.
1.4. It can cause allergies and it is important to consider it before giving room to an animal in the home.
2. ADVANTAGE
2.1. It is a source of daily lessons of respect and tolerance, since a pet is a living being that deserves to be cared for and respected, it is not a toy that we can throw away when we get tired of it or it becomes old.
2.2. It is an anti-stress therapy and reduces anxiety and depression. It is known that caressing pets, relaxes, can help reduce blood pressure, and also helps release endorphins that give us peace of mind.
2.3. They are a safe company in times of loneliness or illness. Animals have a unique perception to capture when we need company or feel better. They help in recovery in case of illness, because apparently we feel more protected and confident.