salud y medio ambiente
by Valentina Marin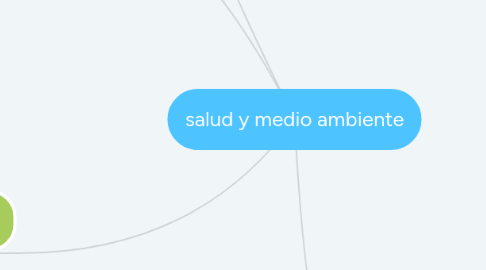 1. What is an environmental health and safety?
2. air pollution and school activities
3. 5 minutes a healthier home
4. lab safety rules
5. es un texto instruccional ya que presenta una problemática de la sociedad y le da los pasos para prevenir o para que no se agravie esta
6. descriptivo ya que detalla como se desempeña un técnico de salud y medio ambiente y que funciones debe de cumplir
7. tipo de texto: descriptivo; genero: reseña
8. texto instruccional, ya que establece las reglas que se deben de seguir a la hora de ingresar a un laboratorio, así de este modo evitar accidentes dentro de este.
9. exhortativo, debido a que motiva al lector a que tome medidas preventivas en el hogar para mejorar su seguridad evitando accidentes.
10. tipo de texto: instruccional genero: reglamento
11. tipo de texto: instruccional genero: manual de procedimiento
12. tipo de texto: exhortativo; genero: cartel