My Resume
by Andrew Saenz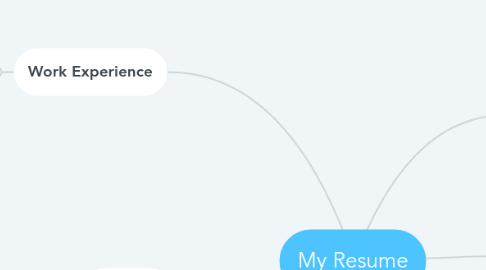 1. Education
1.1. Lee college 200 Lee Drive, Baytown, TX 77520.
1.1.1. Going to school to get a medical nursing degree. Graduation year 2020.
1.2. Graduated from Barbers Hill high school with a 3.2 GPA in 2017.
2. Skills
2.1. My skills would include knowing how to use Microsoft Excel
3. Work Experience
3.1. Current job- I am a broker and Onsite Customer Service rep for PLS Logistics at JSW Steel 5200 E McKinney Rd Ste 110, Baytown, TX 77523. I bring in 18 wheelers to come and load the metal sheets and pipes. I also make sure they get delivered and deal with any customer complaints or questions regarding pricings or any special trailers that will be needed to load.
3.2. Bagger for 2 weeks then promoted to cashier after 3 months and finally promoted to Assistant Service manager for the remainder of the little over a year I worked for HEB.
3.3. H-E-B13401 I-10 East, Mont Belvieu, TX 77523.
3.4. Employment from February 12,2018 to March 15,2019.
4. Hobbies
4.1. Playing recreational basketball and going to the gym
5. References
5.1. William Howell my current
6. Community Service
6.1. I would go and read kids books to elementary school kids
7. Dreams & Goals
7.1. My dreams would include becoming a nurse practitioner
8. Certifications
8.1. I am certified to sell alcohol