How can technology facilitate learning in the STEM class?
by Philip Pretty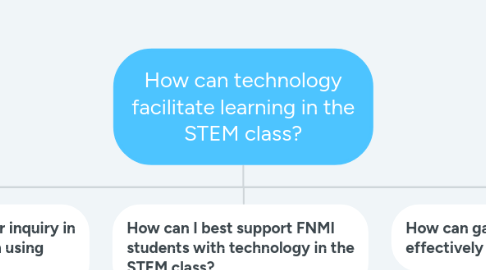 1. What are the best ways to integrate/blend technology with traditional means of effective instruction in the chemistry class?
2. How can we foster inquiry in science classroom using technology?
3. How can I best support FNMI students with technology in the STEM class?
4. How can gamification be used effectively in the STEM class?
5. How can technology help me support students with diverse needs in the classroom?