Id, Superego, and Ego
by
Nicole Stacey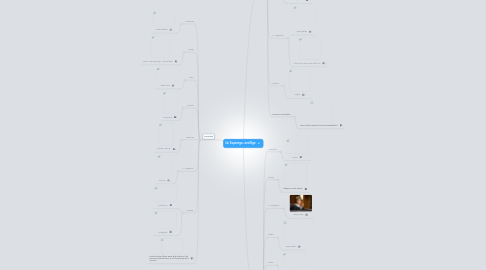 0.0
stars - reviews range from
0
to
5
Id, ego and super-ego are the three parts of the psychic apparatus defined in Sigmund Freud's structural model of the psyche; they are the three theoretical constructs in terms of whose activity and interaction mental life is described. According to this model of the psyche, the id is the set of uncoordinated instinctual trends; the ego is the organized, realistic part; and the super-ego plays the critical and moralizing role. Even though the model is structural and makes reference to an apparatus, the id, ego and super-ego are functions of the mind rather than parts of the brain and do not correspond one-to-one with actual somatic structures of the kind dealt with by neuroscience. The concepts themselves arose at a late stage in the development of Freud's thought: the "structural model" (which succeeded his "economic model" and "topographical model") was first discussed in his 1920 essay "Beyond the Pleasure Principle" and was formalised and elaborated upon three years later in...
North Korea
Raven From X-Man
Los Angeles
Simpsons: Homer
Joker
Forever by Drake
Spongebob
Allen from Two and a Half Men
Lawyer
Personal Connection
Trevin didn't want to share his baseball bat.
Japan
Baby by Justin Bieber
Judge Judy
Harry Potter
Honolulu
Harry Potter
Batman
Batwoman
Boss/CEO
Personal Connection
Rex was helping his friend do homework. He was being nice but his friend should have been doing his own homework
United States
Never Say Never By: Justin Bieber
Blind Side
Superman
Wonder Woman
Barney
Policeman
Firefighter
Nicole noticed there were dirty dishes in the sink and cleaned them so her family wouldn't have to.