HOW CAN WE HELP THE ENVIRONEMENT?
by Marta Agea Gómez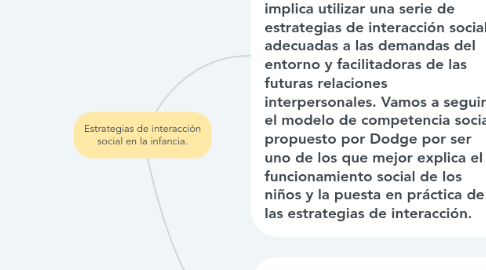 1. Presentation of the news
1.1. The topic was featured on the BBC Woman´s Hour audio recently.
1.2. In this program there are two journalists who are called Neil and Sam.
1.3. They talk about Madeleine Murray , Dr. Tara Shine and Alexander Parkes.
2. Biography
2.1. Alexander Parkes patented it in 1856.
2.2. The first plastic was developed in England.
3. Toothbrush
3.1. How many toothbrushes have you used in your life?
3.2. A tootbrush takes a hundred years to disappear.
3.3. This way you spend a lot of plastic.
3.4. This is causing many long-lasting environmental problems.
3.5. We must be more careful with our things. For example many times we prefer to spend money on something instead of taking care of it and that it lasts longer.
4. Madeleine Murray
4.1. She says is better to buy in bulk.
4.2. Because is spent less plastic.
4.3. She doesn´t like small packs due to they use a lot of packaging for small amount of product.
4.4. If we buy in bulk , we will save money.
5. Dr. Tara Shine
5.1. People buy more than we need.
5.2. We must reuse.
5.3. Things that we don´t use can be useful for other people , such as: the clothes, toys....
5.4. We should transmit these cultures to the next generations.
6. Finally...
6.1. Finally, they say that we can follow in the social networks like: Facebook, Twitter, Instagram, online on their app...