SPECIFICS ABOUT THIS MODEL
by kilaki kiloko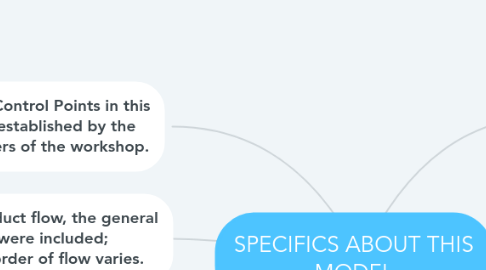 1. This model deals only with beef slaughter
2. This model does not address certain aspects of product safety, such as Sanitation Standard Operating Procedures (SSOPs).
3. The Critical Control Points in this model were established by the team members of the workshop.
4. In the product flow, the general processes were included; however, order of flow varies.
5. Several parameters have been discussed to ensure a safe product. Only parameters relating to product safety were discussed.
6. Critical limits selected must be based on the best information available to provide a safe product and yet be realistic and attainable.