ENVIRONMENTAL MANAGEMENT AND REGULATION
by Christina Choi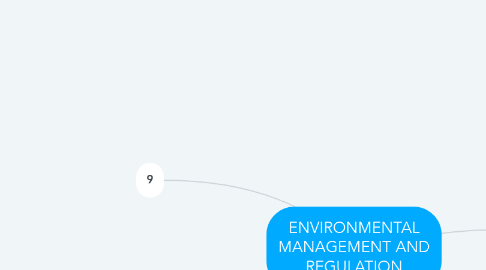 1. EQA 1974 An act relating to the prevention,abatetion(减量),control of pollution and enhancement of the environment, and for purposes connected therewith.
2. Air pollution regulation
2.1. EQA SECTION22 RESTRICTION ON POLLUTION OF THE ATMOSPHERE No person shall(unless liscenced) emit or discharge any evvironmentally hazardous substances, pollutants or wastes into the atmosphere in contravention of the accecptable conditions.
2.2. SECTION29 A- PROHIBITION ON OPEN BURNING No person shall allow or cause open burning on any premises *Open Burning means any fire, combustion or smoudldering that occurs in the open air and which is not directed there though chimney or stack. *Premises include any land
2.3. ENVIRONMENT QUALITY (CLEAN AIR) REGULATION 1978
2.4. ENVIRONMENT QUALITY (CONTROL OF EMISSION FROM DIESEL ENGINES) REGULATION 1996
2.5. ENVIRONMENT QUALITY (CONTROL OF EMISSION FROM PETROL ENGINES) REGULATION 1996
2.6. PERATURAN KUALITI ALAM SEKELILING (KAWALAN PELEPASAN DARIPADA MOTOSIKAL) 2003
3. 9