English comparative
by Stephanie Angel Arboleda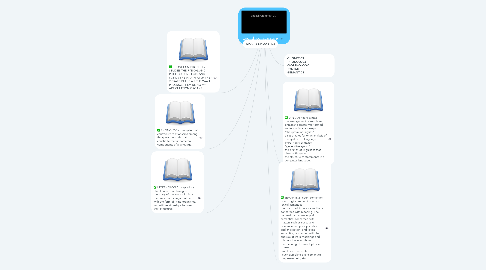 1. WHAT IS LINGUISTIC?
2. -PHONETICS -PHONOLOGY -MORPHOLOGY -SYNTAX -SEMANTICS
3. PHONETICS: PHONETICS STUDIES THE PYSICAL AND PSICOLOGY ASPECTS AND SONDS THE WAY IN WICH THEY VIBRATE IN THE AIR THE WAY I PRODUCE THEM USING MY ARTICULATION ORGANS
4. PHONOLOGY: the system of contrastive relationships among the speech sounds that constitute the fundamental components of a language.
5. MORPHOLOGY: morphology; plural noun: morphologies the study of the forms of things. the branch of biology that deals with the form of living organisms, and with relationships between their structures.
6. SYNTAX: noun: syntax the arrangement of words and phrases to create well-formed sentences in a language. "the syntax of English" a set of rules for or an analysis of the syntax of a language. plural noun: syntaxes "generative syntax" the branch of linguistics that deals with syntax. the structure of statements in a computer language.
7. SEMANTICS: noun: semantics; noun: logical semantics; noun: lexical semantics the branch of linguistics and logic concerned with meaning. The two main areas are logical semantics, concerned with matters such as sense and reference and presupposition and implication, and lexical semantics, concerned with the analysis of word meanings and relations between them. the meaning of a word, phrase, or text. plural noun: semantics "such quibbling over semantics may seem petty stuff"