THE WORD-SHUTTLE SPELL
by angel tales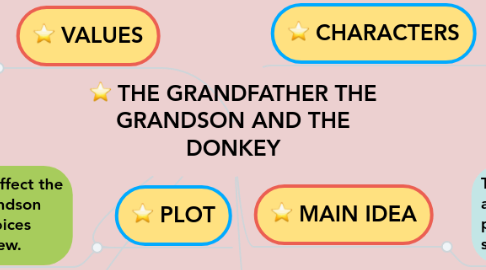 1. PLOT
1.1. Little Manu says bad things to others. At the end, he understands that this is very hurtful and stops doing it.
2. CHARACTERS
2.1. The wizard
2.2. Little Manu
2.3. The Little Girl
2.4. The Helper of the Wizard
2.5. The servant
3. MAIN IDEA
3.1. Saying bad words to others is rude. Instead, one should say nice words to others. Goodness and kindness always win.
4. VALUES
4.1. Kindness
4.2. Honesty
4.3. Empathy
4.4. Responsible
5. PLACE
5.1. Wizard's house
5.2. An Unknown Neighborhood
6. TIME
6.1. Sometime in the Past