CHAPTER2 : LEGISLATION AND REGULATIONS GOVERNING RECORDS MANAGEMENT
by Anis Suraya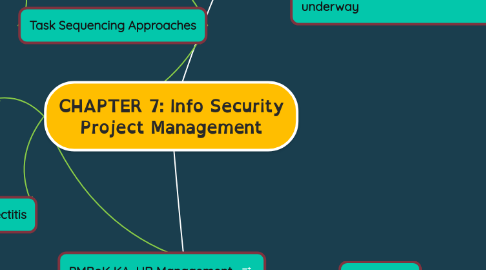 1. ISO+15489-1-2016 (Appraisal is process evaluating business activities to determine which records need to be created and captured)
1.1. The reason for conducting appraisal may include :
1.1.1. Losing or gaining functions of activities.
1.1.2. Establishment of new organization.
1.1.3. Changing business practice or needs.
1.1.4. Changes to regulatory environment.
1.1.5. The introduction of new systems or system upgrades.
1.1.6. Changing perceptions of risk opportunities.
2. NATIONAL ARCHIVE AND RECORD ADMINISTRATION MARA
2.1. NARA will reappraise records when there is convincing evidence that earlier appraisal decisions require review.
2.2. Determine whether Federal records have archival value. It also provides more specific guidelines for appraising certain categories of records.
2.3. Appraisal Objective
2.3.1. Retain documenting legal status, rights and obligations.
2.3.2. Provide evidence of significant policy formulation and business processes of the Federal General.
2.3.3. Provide evidence of our government conduct of foreign relations and national defence.
3. NATIONAL ARCHIVE ACT 2003
3.1. No person can destroy or authorized the destruction of any record.
3.2. Only with prior written consent from Director General.
3.3. Public records in custody under control public office.
3.4. Electronically produce records shall be transferred immediately when there are no longer active.
4. DISPOSITION
4.1. Principles of Disposition
4.1.1. Destruction should always be authorized by the Director General.
4.1.2. Record pertaining to pending or actual litigation or legal action.
4.1.3. Destruction such as disposition should be documented.
4.2. Disposition Action
4.2.1. Transfer of control of records and metadata to an institutional or external archive for permanent retention.
4.2.2. Destruction of records and metadata
4.2.3. Transfer of control of records and metadata to an organization that has assume responsibility.
5. MALAYSIA STANDARD MS 2223-2009
5.1. Migration involves a set of organized tasks designed to periodically transfer digital material from one hardware or software configuration to another.
5.2. Conversion involves a change of the format but ensure that the records retains the identical primary information.
5.3. Copying is the production of an identical copy within the same type of medium such as paper, microfilm and electronic.