What is Russia?
by
Елена Долгополова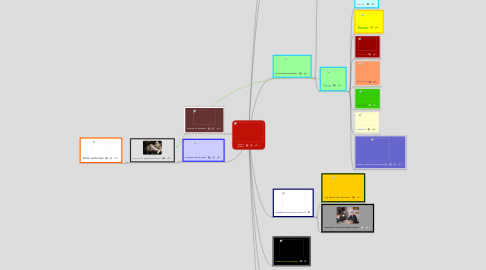 5.0
stars -
1
reviews range from
0
to
5
"What If" is a song recorded by Russian singer Dina Garipova. The song was written by Gabriel Alares, Joakim Björnberg and Leonid Gutkin. It is best known as Russia's entry to the Eurovision Song Contest 2013 to be held in Malmö, Sweden. The song qualified the first semi-final of the competition on 14 May 2013 and placed 5th in the final on 18 May 2013, scoring 174 points.
It's a big, strong, our country!
Meanings of a foreigner about russian banya
People we are proud of
  Holidays in Russia are an important part of culture which helps to understand the Russians much better. Every country has its holidays, but Russia has always been different. Russia is a unique country where traditions from East and West successfully coexist. Russian history is rooted in the distant past, in the times of pagan belief. From a small tribe in the central part of Europe Russia has developed into the biggest country in the world with so many regions which have even their own customs and holidays. There are official and unofficial, professional and private, old and new holidays in Russia. Some holidays came from the past, others were revived or renamed. Not all holidays, however, are important for the Russian people. Some official holidays have no meaning for people at all while others have great emotional gravity. To know  national holidays of any country is the key to understanding its people.  
My Little Motherland
Each person on the earth has place which he calls with love and awe  as  his little Motherland. The homeland is a place where the person where has grown where there is his parental house was born. Russia is the biggest country in the world in which 157 895 settlements are! We  are from village Kinel-Cherkasy. It is our hometown.
Kinel-Cherkassy is the biggest village in Central Russia.Of course,it is famous for its people. There are writers,heroes of wars,politicians,sportsmen,ecclesiastics among them,which brought fame to the native edge with their lifelohg work.
Learning about the Russian culture is an excellent way to improve your Russian and understand Russian-speaking people. Russian culture has a rich history, strong traditions and influential arts, especially when it comes to literature, philosophy, classical music, ballet, architecture, painting, cinema and animation. These resources will help you to learn about many aspects of the Russian cultural heritage and make learning Russian more fun.
Our students   have written the letters to their pen-friend John about old russian traditions
Most foreigners would suggest for Russia something like: balalaika, bears, matryoshka or ballet, samovar, banya. Is it really what Russia is?  And they have the reason considering so. Students of our college have answered this question different. Follow the link and read the comments.