INFINITIVE CLAUSES
by Abraham Grande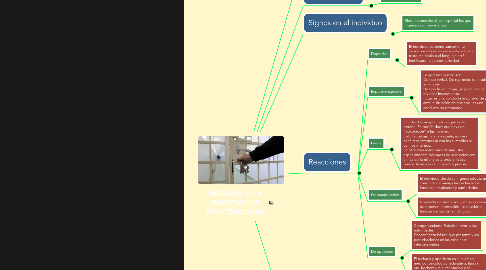 1. An infinitive clause is part of a sentence with a verb in the infinitive form.
1.1. In infinitive clauses we have sentences with problems and their solutions, using verbs in their infinitive form, one to describe the situation and other to explain or describe how to do something.
1.1.1. Key phrases: One way + infinitive Another way + infinitive The best way + infinitive A better way + infinitive
1.1.1.1. Examples: The best way to fight poverty is to create more jobs. One way to stop global warming is to increase the use of cleaner energy. One way to improve air quality is to reduce deforestation. The best way to reduce unemployment is to have more vocational training programs.