NEUROPLASTICITY
by Ronaldo Reyes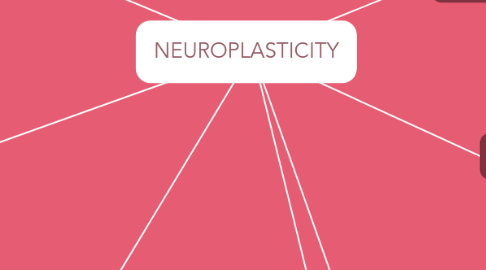 1. For L2 learners, there is direct evidence that when learning occurs over time, neurochemical communication between neurons is facilitated. This implies that less input is required to activate established connections
2. The brain has the ability to remake itself throughout our adult life, not only from outside stimuli, but also in response to direct mental effort.
3. ETYMOLOGY
3.1. The term "plasticity" was first applied to behavior in 1890 by William James in The Principles of Psychology. The first person to use the term neural plasticity appears to have been the Polish neuroscientist Jerzy Konorski.
4. Describe how the brain can change throughout life
5. allows the neurons (nerve cells) in the brain to compensate for injury and disease and to adjust their activities in response to new situations or to changes in their environment.
6. PLASTICITY
6.1. Plastos, moldeable
7. NEURO
7.1. Nervous System