My Brother, Gora Asep Setiana
by Galuh Ambar Setiana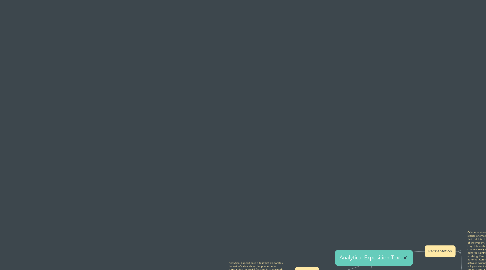 1. Orientation
1.1. Gora Asep setiana is my brother. He was born on 19 july 1997 at pekanbaru. he is the eldest of 3 siblings from the married couple named Santobri Setiana and Aprillia Sargit. But my parents got divorced when I was 3 years old. He really a uniq person. He always spend his time in his room, and never go out except for eat and shower.
2. Series Of Event
2.1. he graduated from 21 Pekanbaru elementary school , 13 Pekanbaru junior high school , and h al Azhar Syifa Budi Pekanbaru II high school. When he was at elemtary school he was the one of smartest kids on his school, so he graduated with a excellent grades. that's why he can entered one of the favorite junior high school in pekanbaru. but unfortunately in junior high school he become lazy for study and do his task. So my mom thought "what's wrong with my son". mama thought he was lazy cause my parents got divorced so he felt depressed and stressed. so, he graduated with really bad grades.
2.2. Due his poor grades, he was forced to entered private high school cause his grades doesnt good enough to enter public highschool. After entering high school, he changed into his old self, even though he was not as cheerful as he was before. he is one of the smartest students in his school and always got 1 place at his class. his teacher once said that he was a genius child. because all he did in class was just sleeping, but when his teacher called him to answer the question he could always answer it, so his teacher gave up and made him fall asleep.
2.3. because of his love of computers he finally chose to study engineering. he entered telkom university, although it is a private university but he wanted to go there because of the university's good accreditation. During his years as a student at the Telkom University he has been making robots. after graduating he also worked as IT at a company in Bandung. even though he has worked, but he still aspires. he wants to work abroad and make a lot of money so that when he retires he doesn't have to think about anything else, he wants to live peacefully with his wife and children.
3. Reorientation
3.1. I am very impressed with my brother. even though he lived with an imperfect family he still pursue his dreams . although he once gave up but he rise again I am very happy with my brother's success, I want to be like him.