LOGICAL ORDER
by Sarrves Varan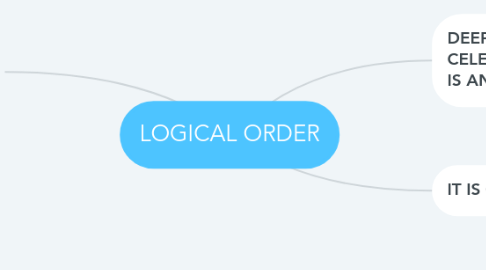 1. DEEPAVALI IS A FESTIVAL THAT CELEBRATE MY HINDUS WHICH IS AN IMPORTANT FESTIVAL.W
2. IT IS CELEBRATE BECAUSE OF
2.1. Diwali is called the Festival of Lights and is celebrated to honor Rama-chandra, the seventh avatar (incarnation of the god Vishnu). It is believed that on this day Rama returned to his people after 14 years of exile during which he fought and won a battle against the demons and the demon king, Ravana.
3. HOW ITS CELEBRATE
3.1. he festival celebrate usually for lasts five days and is celebrated during the Hindu lunisolar month Kartika.wearing new clothes,lighting diyas and fireworks. Diyas are cutely decorated with clay lamps.