Coronavirus disease (COVID-19): Vaccine research and development
by Madhav Maggu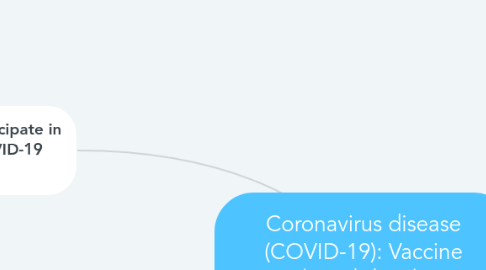 1. 1.) How is the research and development process being accelerated without compromising safety?
2. 2.) What are human challenge studies? What is WHO's view on these studies?
3. 5.) Who should participate in clinical trials for COVID-19 vaccines?
4. 4.) How do I volunteer for a COVID-19 vaccine trial?
5. 3.) How many COVID-19 vaccine are under development ?