BESLENME ÖGÜNLERİ - NUTRITIONAL MEALS
by Mehmet S.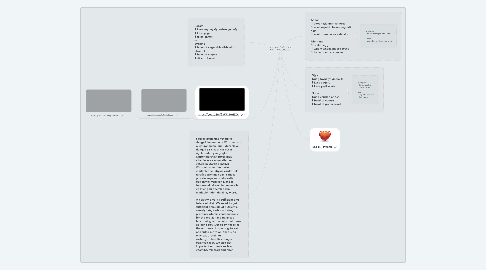 1. Sabah 1 adet haşlanmış yumurta 1 adet kepekli, beyaz peynirli tost 1 adet domates ve salatalık --- Morning 1 boiled egg 1 whole wheat cheese toast 1 tomato and cucumber
1.1. Ara öğün 1 fincan zerdeçallı altın latte --- Snack 1 cup of turmeric golden latte
2. Öğle 150 g tavuk ya da balık 1 kase yoğurt 1 kase yeşil salata --- Noon 150 g chicken or fish 1 bowl of yogurt 1 bowl of green salad
2.1. Ara öğün 1 fincan yeşil çay 10 adet badem --- Snack 1 cup of green tea 10 almonds
3. Akşam 1 kase zeytinyağlı sebze yemeği 1 kase yoğurt 1 dilim ekmek --- Evening 1 bowl of vegetable dish with olive oil 1 bowl of yogurt 1 slice of bread
4. https://youtu.be/2hWkIiAdZDI
4.1. https://youtu.be/yI0eYh2gc28
4.1.1. https://youtu.be/OH5lgVdMb9c
5. Sağlıklı beslenme yeterli ve dengeli beslenmedir.Vücudumuzu oluşturan hücrelerin düzenli ve dengeli çalışması için besin öğelerinden yani yağlar, karbonhidratlar, proteinler, vitaminler ve minerallerden yeterli miktarda almalıyız. Vücudumuzun tüm besin maddelerine ihtiyacı vardır. Tek taraflı beslenmek yani sadece protein veya karbonhidratla beslenmek yanlıştır. Dengeli beslenerek vitaminler, mineraller ve lifler gibi önemli besin maddelerinden de almış oluruz. --- A healthy diet is a sufficient and balanced diet. We need to get sufficient amounts of nutrients, namely fats, carbohydrates, proteins, vitamins and minerals, for the regular and balanced functioning of the cells that make up our body. Our body needs all the nutrients. It is wrong to eat one-sided nutrition, that is, to only eat protein or carbohydrates. By eating a balanced diet, we also get important nutrients such as vitamins, minerals and fiber.
6. Sağlık - Health