Brennan McCullar Introduction
by Brennan McCullar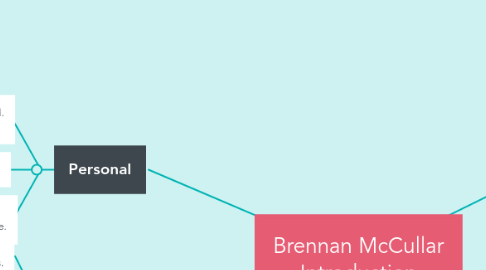 1. Work/Experience
1.1. During college, I did an internship where I spent 8 weeks shading physicians in all areas of pediatrics. During this internship I determined that I wanted to be a physician,
1.2. Growing up I worked as a nanny during the summers. Being a nanny was my first job. It taught me to never underestimate others.
1.3. Since the fall of 2017 I have worked as a hospitalist physician at Baptist Memorial Hospital in Memphis, TN.
2. Education
2.1. I attended Clemson University for college.
2.2. Immediately following college, I started medical school at the University of Tennessee. I graduated from medical school in 2014.
2.3. After medical school, I began my internal medicine residency at the University of Tennessee. I completed residency in 2017.
3. Personal
3.1. I have a toddler who is 16-months old. He keeps me on my toes.
3.2. My husband is an insurance broker.
3.3. I am from Memphis, TN and have lived here most of my life except for my time at college.
4. Hobbies
4.1. In my free time, I love to exercise specifically by attending barre classes.
4.2. I have run 3 half marathons in my life.
4.3. I want to learn how to actually cook someday when I am finally finished with school.