Why Do I Have To Wash My Hands?
by Amanda Coelho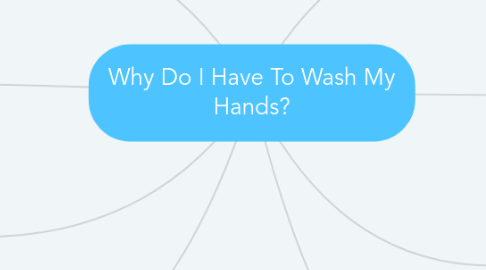 1. Tiny germs live on them
2. Germs get transferred from touching surfaces.
3. Bad germs make you sick.
4. Wash your hands to stay healthy.
5. Wet hands.
6. Apply soap, rub together for 20 seconds.
7. Rinse and dry.
8. Keeping your hands clean help you and other people stay healthy.