LIKE AND DISLIKES
by Tatyana Villadiego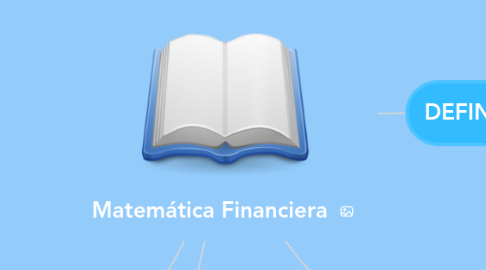 1. LIKES
1.1. When we want to indicate that you like an action or not, the verb of the action is accompanied by the ending "-ing"
1.1.1. Example: She like Jumping rope
1.1.2. he likes to sing at night
1.1.3. he likes to play billiards
2. LOVE
2.1. he gets this expression when I love something or you love it
2.1.1. Example: I love to dance every night
2.1.2. I love whatching movies
3. HATE
3.1. hate is placed when something is hated
3.2. Example: - I hate lies
3.3. -we hate playing free
3.4. -We hate horror movies.
4. DISLIKES
4.1. you put it to indicate that something displeases you
4.2. Example: -they dislike playing together
4.3. -He dislikes eating spicy
4.4. -
4.4.1. He dislikes Pablo