Oppörtunítìes Bëgin Here
by
Chew Hock Beng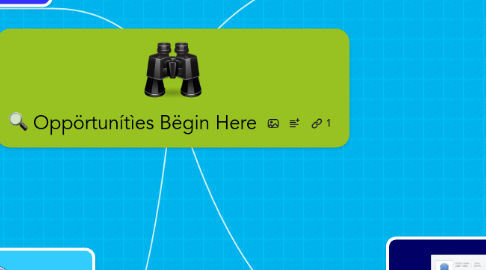 0.0
stars - reviews range from
0
to
5
Searching for financial advisory career? We can assist you in making the right decision!
Our direction.
mObile : +65 9389 7195
Have a chat with Chew Hock Beng
We C.A.R.E.
competence
attitude
responsible
expectation
We SHARE
Lateral communication
Embrace Technology
Friendly environment
conducive working environment
Learning Opportunities
Who are we?
Direction
MVG, Mission, Vision, Goal
Value Human Capital
State of Art Training
FCP, Basic FP Trg, e.g. financial numbers, Operations, Fit & Proper, Ethics, Clientele Handling, Type of services, Personal Financial Advisory, Corporate Financial Advisory, Private Wealth Advisory, Financial Alliance Islamic Wealth Advisory Services (FAiWA), NorthStar™
G60
MCM
MWT
PT, Business Partners
Pillar of Wealth, Wealth Maintenance, Wealth Accumulation, Wealth Protection, Wealth Enhancement, Wealth Distribution
Platform
Business Operations System, iBOSS, Autocue, AutoSync, Doc Mgt, AQS, LPC
Investment Advisory Management System, FS
Life Insurance Advisory Management System, IPC
Business Model, Analysis, Advisory, Consultation, Product implemenattion
Financial Advisory Path, FC, MGR
Wealth Mgt Path
Chew Hock Beng has designed, formulated & conceptualised the 7CAPITAL financial planning concepts & a few other principles to train his Finanical Consultant. This personal effort has placed him to be the key personal in his practice management.
FP Concept
7CAPITAL, C, creation, A, accumulation, P, protection, I, investment, T, tax-effective transfer, A, annualised, L, leverage
My Beliefs. My Principles. My System.
DOME, Prognosis before diagnosis is malpractice!, SWOT, strength, weakness, opportunity, threat, Begin with end in mind!, GOAL, S, M, A, R, T, The Pointer.The Map.The Guide, HEARD, "Homework", Engaged, Analysis, Recommendation, Documentation, Inspect what you expect!, WYSIWYG, Seek, Objective advice, Independence, Happy.Healthy.Wealthy., Gain, Work fulfilment, Clientele Satisfaction, Impact lives!, sUccess
CBFC, Clear, Balanced, Focus, Confidence
PIE, Premium.Protection.Profit., Income.Insurance.Investment., Education.Experience.Earning., good ETHICS is good business
Training
1-1, D.I.S.C., TRUST Quotient
WSB
iFAce, how to get more done with better results in less time, how to find the right people to sell to, how to build a book of business in a smart way, how to sell the appointment, how to help prospects to buy, how to keep good business in the book
Resource info & data system