He is James Rodríguez
by Claudia Alejandra Mora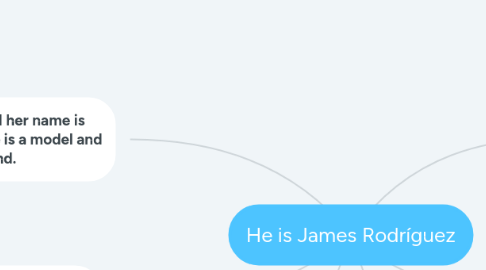 1. He has a daughter, her name is Salome Rodriguez Ospina, She lives in Medellin with her mom.
2. His friend is Falcao, He plays soccer in GalataSaray.
3. He has a girlfriend her name is Anllela Sagra, She is a model and She lives in England.
4. His parents are Pilar Rubio and Wilson Rodríguez, They live in Ibague Tolima.
5. He has a son, his name is Samuel Rodríguez de Lima.
6. Ivonne, claudia, Miguel y Alejandra.