The Prime Minister is the head of government. He chooses the ministers that are in control of the public services.
by Elliott Cox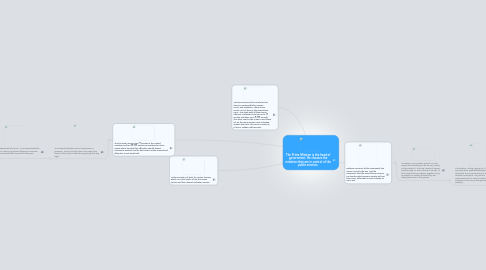 1. The hm prison service has 37 prisons in the United Kingdom and has 95,000 employees working for them. Crispin Blunt has said that offenders should expect community payback and he has tried to make unemployed offenders to get employed.
1.1. The National probation service supervises ex prisoners. They try to help them move away from there old life, try and make them get a job and stay legal.
1.1.1. Her majestys inspectorate of prisons - This inspectorates the prisoners welfare, They try to prevent bullying and suicide. They also try and prevent staff misconduct and prison security.
2. Under secretary of state for Justice (Crispin Blunt) He is the leader of the hm prison service and the national probation service.
3. Defence Secretary (Philip Hammond) This person controls the pay and the equipment that the armed forces recieve. He decides what pensions people will get from injury although he cannot decide to go to war.
3.1. The British Army contains around 101,000 people that are willing to die for our country and to protect it. The navy consits of 35,000 and the Royal Air Force consits of 40,000. All of the armed forces combine together to try to protect our country the best they can risking there lives in the process.
3.1.1. The Defence Vetting Agency (DVA) basically check applicants backgrounds for things like their criminal record or even there terrorist connections. They are the inspectorate for the army to make sure that everyone in the army is doing there job properly.
4. Justice Secretary (Chris Grayling) This person is responsible for prisons, courts and probation. There is two courts, one of them is the magistrates court. This deals with all them minor offences including sentences up to 12 months and fines up to 5,000 pounds. The other court is the Crown Court these act on the more serious cases including murder and rape. This court is made up of a jury, judges and barristers.